Newton Rayzor Elementary School
Empowering Lifelong Learners
Return to Headlines
Liz Raftery Named Director of Child Nutrition
---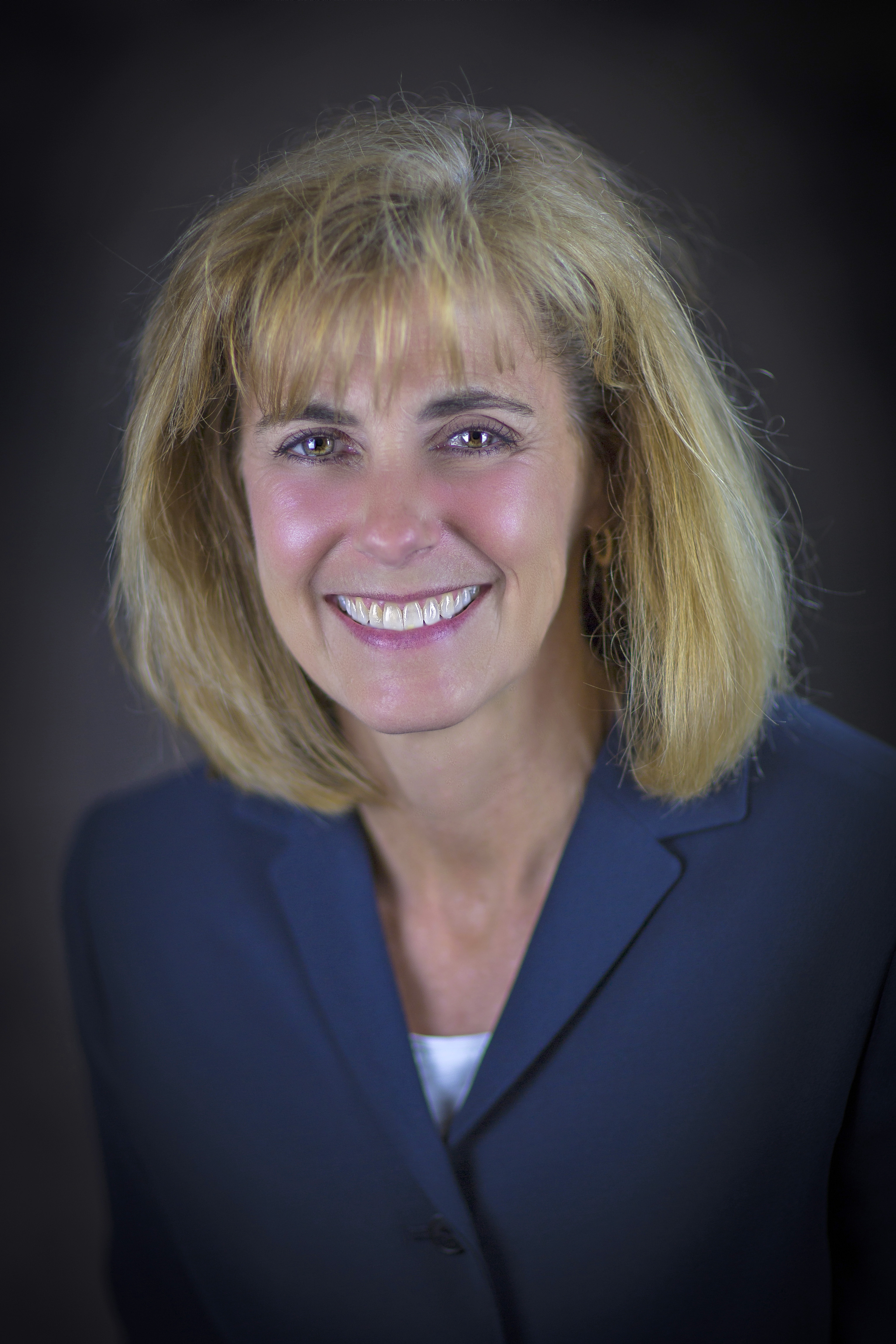 Elizabeth "Liz" Raftery has been named Director of Child Nutrition for the Denton ISD. She supports Chris Bomberger who now serves as the district's Executive Director of Child Nutrition, Risk Management and Benefits.
"Leading the Child Nutrition department in continual improvement and customer satisfaction is a tremendous opportunity. I look forward to sharing my passion for promoting the health and wellness of the students in Denton ISD," said Mrs. Raftery. "I am thrilled to continue supporting the growth and innovation in the District."
Mrs. Raftery has more than 20 years of experience in nutrition services. Her career began in Seattle, WA with a food service company managing nutrition services for the King County Community College system. She also worked in Tumwater ISD, serving more than 6,000 students, in a 12-campus school system that encompasses more than 117 square miles
Mrs. Raftery spent 11 years in child nutrition in Connecticut working for Brookfield ISD, a public-school system with four campuses. In 2014 after moving to Texas, she began her tenure in Denton ISD as the district's Nutrition Coordinator, before transitioning into the Assistant Director of Operations in 2018.
Mrs. Raftery earned her bachelor's degree in Dietetics from The University of Kentucky. She holds certifications in dietetics, nutrition and physical fitness from the National Academy of Sports Nutrition.
Mrs. Raftery's son, Austin, recently graduated from the University of Texas and her daughter, Abby, attends the University of Oklahoma. Her husband serves as a General Manager with Turner Construction.
You're online. We're online. Let's connect.