Newton Rayzor Elementary School
Empowering Lifelong Learners
Return to Headlines
Emily Manning Named Principal of Stephens Elementary
---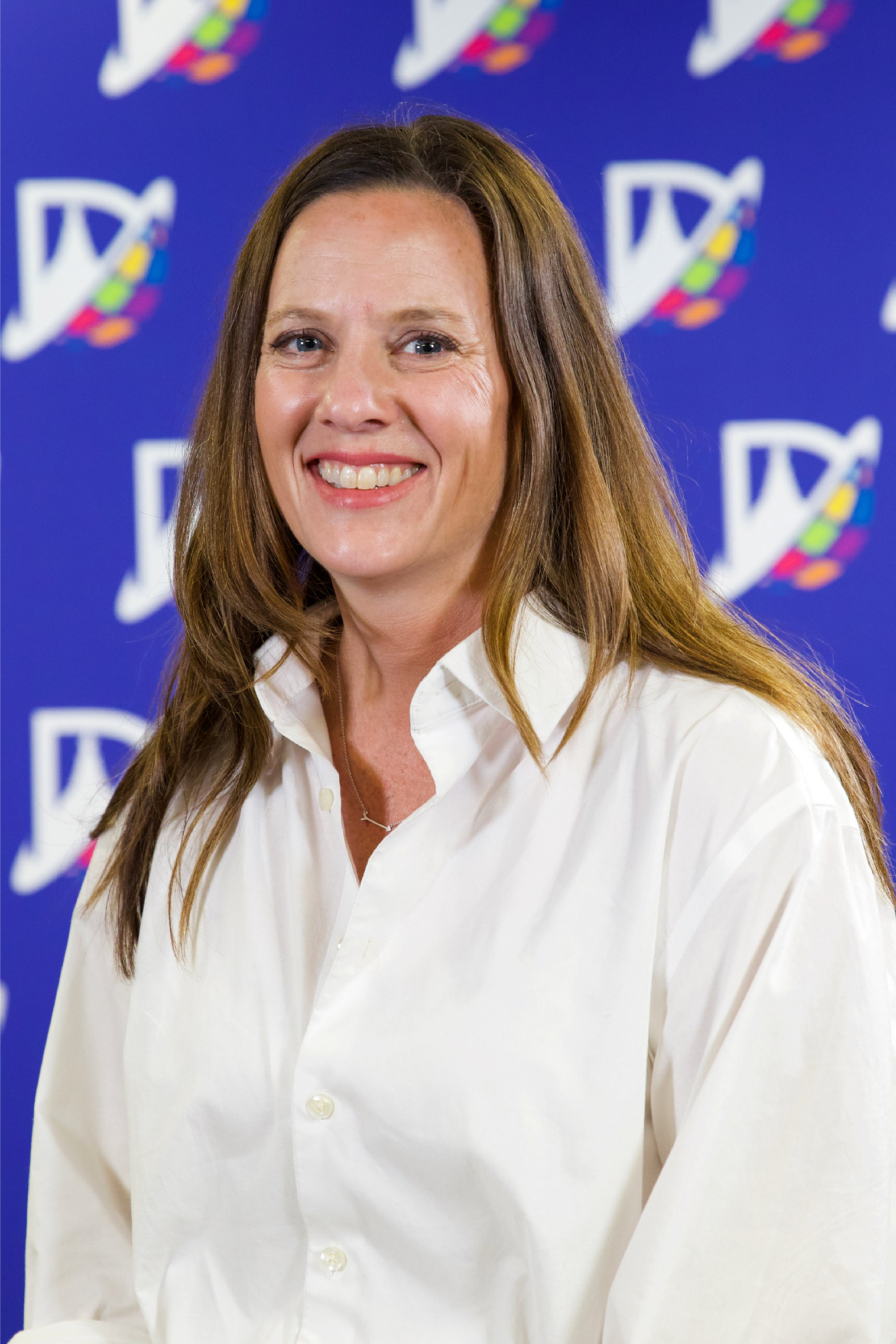 Emily Manning, who has spent twenty years of her education career in Denton ISD and was most recently an elementary principal in a neighboring district, has been named the new principal at Stephens Elementary. She replaces Dr. Chris Rangel, who was recently named principal of Windle School for Young Children. Mrs. Manning will begin serving her role as principal at Stephens Elementary on July 1.

"This really is a homecoming for me and I am extremely excited about it," said Mrs. Manning. "I feel like I grew up in Denton ISD. I haven't been away formvery long having just left the district in 2020. I am excited to get back home and get to work."

Mrs. Manning began her career in education as a technology integration specialist, splitting her time at both Newton Rayzor Elementary and Pecan Creek Elementary in 1999. She would spend seven years in that role before becoming a reading interventionist at Alexander Elementary. While serving at Alexander Elementary, she was also an Adjunct Instructor at Texas Woman's University. During her twenty years in Denton ISD, Mrs. Manning would also serve as a reading recovery and literacy coach at Hodge Elementary and an instructional coach at Newton Rayzor Elementary and Borman Elementary.

She moved into campus administration in 2017 as an assistant principal at Evers Park Elementary. In 2020, she was named principal at Ponder Elementary, a role she would hold until being named principal at Stephens Elementary.

"We are thrilled to welcome Emily Manning home to Denton ISD, where her career in education began more than two decades ago," said Dr. Gwen Perkins, area superintendent. "I know she'll hit the ground running as she builds on the many relationships previously built in the district. She was widely recognized as a leader among leaders during her time with us, which is just one of the many reasons we are so excited to have her return to lead the Stephens Elementary students and staff."

Mrs. Manning earned her bachelor's degree in interdisciplinary studies from Wayland Baptists University. She holds two master's of education degrees, one in reading education from the University of North Texas and another in educational leadership from Stephen F. Austin University. Mrs. Manning and her husband live in the
community and their son attends high school in the district.

Olive Stephens Elementary, founded in 2008, is named after the former mayor of Shady Shores, who led the town for nearly four decades and was an active member of the community for more than 50 years.
You're online. We're online. Let's connect.