Savannah Elementary School
Empowering Lifelong Learners
Return to Headlines
Andrea Hawkins Named Principal of Savannah Elementary School
---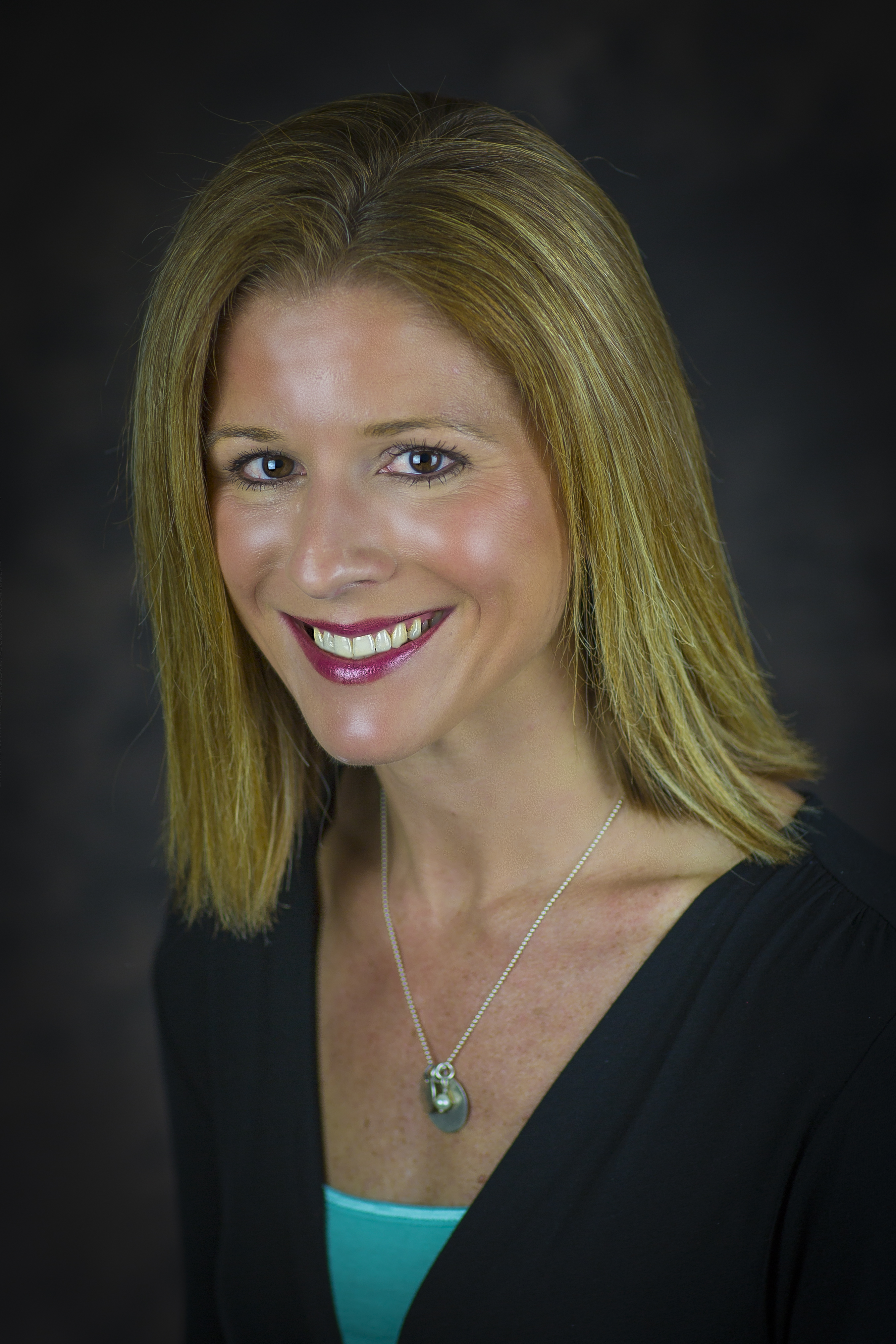 Andrea Hawkins, assistant principal of Paloma Creek Elementary School, has been named the principal of Savannah Elementary School and will begin in her new role on Monday, Aug. 1. Mrs. Hawkins replaces Michael McWilliams, who recently announced his resignation from the district to pursue other interests.
"Mrs. Hawkins is going to be an incredible addition to the Savannah community," said Dr. Jeff Russell, area superintendent of academic programs. "She is a leader with great humility, integrity and compassion and has a variety of professional experiences that will benefit the team. Mrs. Hawkins has worked in the Braswell Zone and embraces the opportunities that come with working in a fast-growth area that cultivates excellent service and learning."
An accomplished educator and leader in the district, Mrs. Hawkins has a proven track record as a passionate educator specializing in improving student engagement, fostering community support and bolstering campus culture. Her influence outside of the classroom throughout her career is impressive.

Mrs. Hawkins began her career in public education in the state of Oklahoma serving the students at Edmond Public Schools in 2000. She moved to the Dallas-Fort Worth metroplex and joined a nearby district in 2002 before eventually joining the Denton ISD in 2003, serving at Pecan Creek Elementary.
In 2012, she became the physical education teacher at W.S. Ryan Elementary, serving for six years. In 2016, she was named Denton ISD Elementary Teacher of the Year, an honor bestowed upon her by colleagues from across the district. She would move to Borman Elementary for one year to teach second-grade students before being named assistant principal at Paloma Creek Elementary, a position she has held since 2019.

Mrs. Hawkins has created video presentations for the Denton Public Schools Foundation, written articles for the Denton ISD Tech Blog, led master schedule design, developed the "Culture and Climate" section of the campus needs assessment and much more.

"I am absolutely excited to serve the Savannah Elementary community," said Mrs. Hawkins. "I look forward to working tirelessly during this transition period to continue to grow and support all of the good things that are happening and celebrating student success."
Mrs. Hawkins earned her bachelor's degree in physical education from Oklahoma Christian University and her master's degree in educational leadership from the University of North Texas. She and her husband are raising two teenagers.
You're online. We're online. Let's connect.