LaGrone Academy
Empowering Lifelong Learners
Return to Headlines
Deron Robinson Named District's General Counsel
---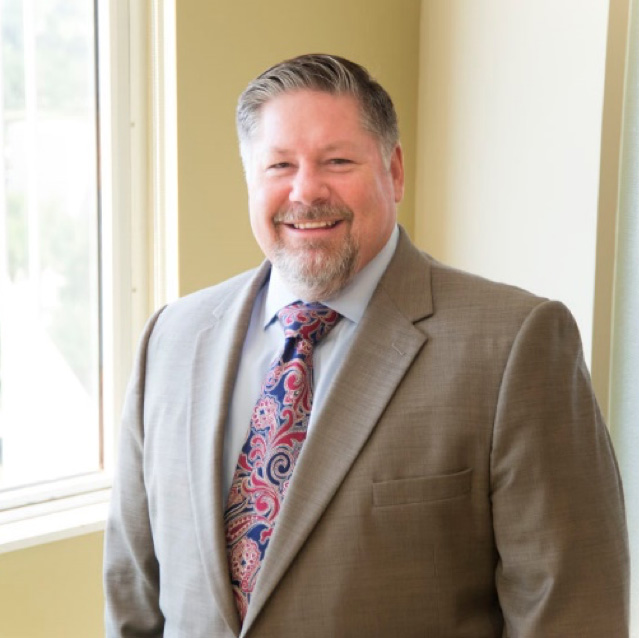 Mr. Deron Robinson, general counsel at Allen ISD, has been named Denton Independent School District's general counsel and legal advisor beginning in 2020. He fills a position that has been vacant for more than a year and will provide a service that has been performed on a contract basis by outside counsel.
"Deron has long been considered one of the brightest, young legal minds in the state," said Dr. Jamie Wilson, superintendent. "We look forward to having his wise counsel as part of our daily operations."
Mr. Robinson advised Allen ISD on day-to-day legal issues including personnel management, discipline, compliance concerns, family and medical leave, and fair labor standards. In addition, he has extensive experience with matters such as contract review and negotiations, purchasing, vendor transactions and liability concerns.
He has a reputation for providing a vast array of support and training for staff, which he utilizes in frequent presentations across the state on various subjects including student, employment and business issues.
Prior to joining the district, Mr. Robinson practiced for Walsh Gallegos, PC for five years and Henslee Schwartz, LLP for five years. Between those two firms that specialize in educational law, he advised more than 30 school districts in Texas on a variety of legal issues.
He is member of the Texas Council of School Attorneys, Texas Association of School Administrators and the Texas Association of School Business Officials.
"Denton ISD is widely respected across the state, known for outstanding leadership with high expectations for instruction set by a Board of Trustees that is second to none," said Mr. Robinson. "This is a tremendous opportunity for me and my family."
Mr. Robinson earned a bachelor's degree from Texas A & M University, and a Doctor of Jurisprudence from Texas A & M University School of Law, formerly known as Texas Wesleyan School of Law. He is a member of the State Bar of Texas, licensed to practice in all Texas courts, including Federal District Courts in the Eastern and Northern Districts of Texas.
He is married to Jessica Robinson, a marketing executive, and they are raising two elementary aged students. They will relocate to the district in the coming months.
You're online. We're online. Let's connect.