Navo Middle School
Empowering Lifelong Learners
Return to Headlines
Melissa Bates Named Principal of Providence Elementary School
---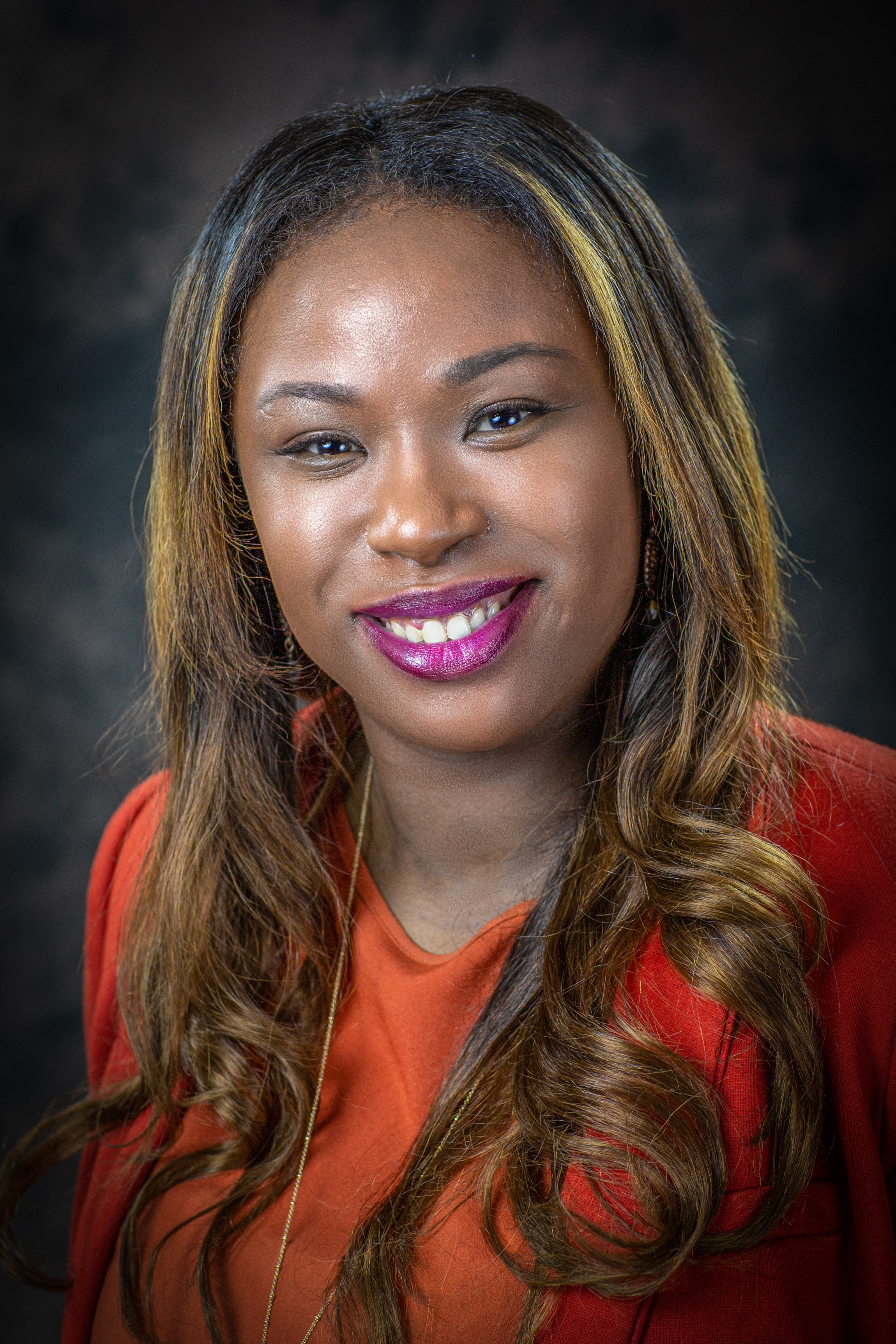 Melissa Bates, assistant principal at Braswell High School, has been named the principal of Providence Elementary School and will begin in her new role after the Thanksgiving holiday on November 28. Mrs. Bates replaces Jairia Diggs, who was recently named the Director of Federal Programs and School Improvement for Denton ISD.
"As an assistant principal at Braswell High School, Mrs. Bates is already a fixture in the Braswell community," said Dr. Jeff Russell, area superintendent of academic programs. "Now that she will serve as the principal of Providence Elementary School, we know she will continue to have an even more significant and favorable influence on our growing community."
A veteran educator with experience at both the elementary and secondary levels, Mrs. Bates possesses a strong background in the classroom and as a campus administrator. Her proven talent in cultivating positive campus culture and climate, coordinating interventions, building master schedules, and assessing campus needs, as well as her capacity to develop and sustain school-community partnerships throughout her time in Denton ISD is impressive.
Mrs. Bates began her career in public education in the state of Mississippi serving the students of the Canton Public Schools in 2003. She moved to the Dallas-Fort Worth metroplex and joined Denton ISD in 2008, serving at Stephens Elementary.
In 2010, Mrs. Bates helped open Cross Oaks Elementary, serving in the classroom for four years before moving to Rivera Elementary as a math interventionist in 2014. In 2015, she became the curriculum and assessment coordinator at Rivera before being named assistant principal at the school in 2016. She would move to Ryan High School for one year as assistant principal in 2021 before being named assistant principal at Braswell High School for the current school year.
"I am honored to have the opportunity to continue to serve my community, the students, and the staff of our zone," said Mrs. Bates. " The Providence community is rich in traditions and values, and I look forward to carrying on with the amazing work that Mrs. Diggs and the staff of Providence Elementary have established."
Mrs. Bates earned her bachelor's degree in elementary education from Alcorn State University and her master's degree in education from Mississippi College. She and her husband are raising three young kids, two of whom are students in Denton ISD and the youngest is not yet school-aged.
You're online. We're online. Let's connect.