Navo Middle School
Empowering Lifelong Learners
Return to Headlines
Dr. Beth Kelly Named Principal of Cheek Middle School, District's Ninth
---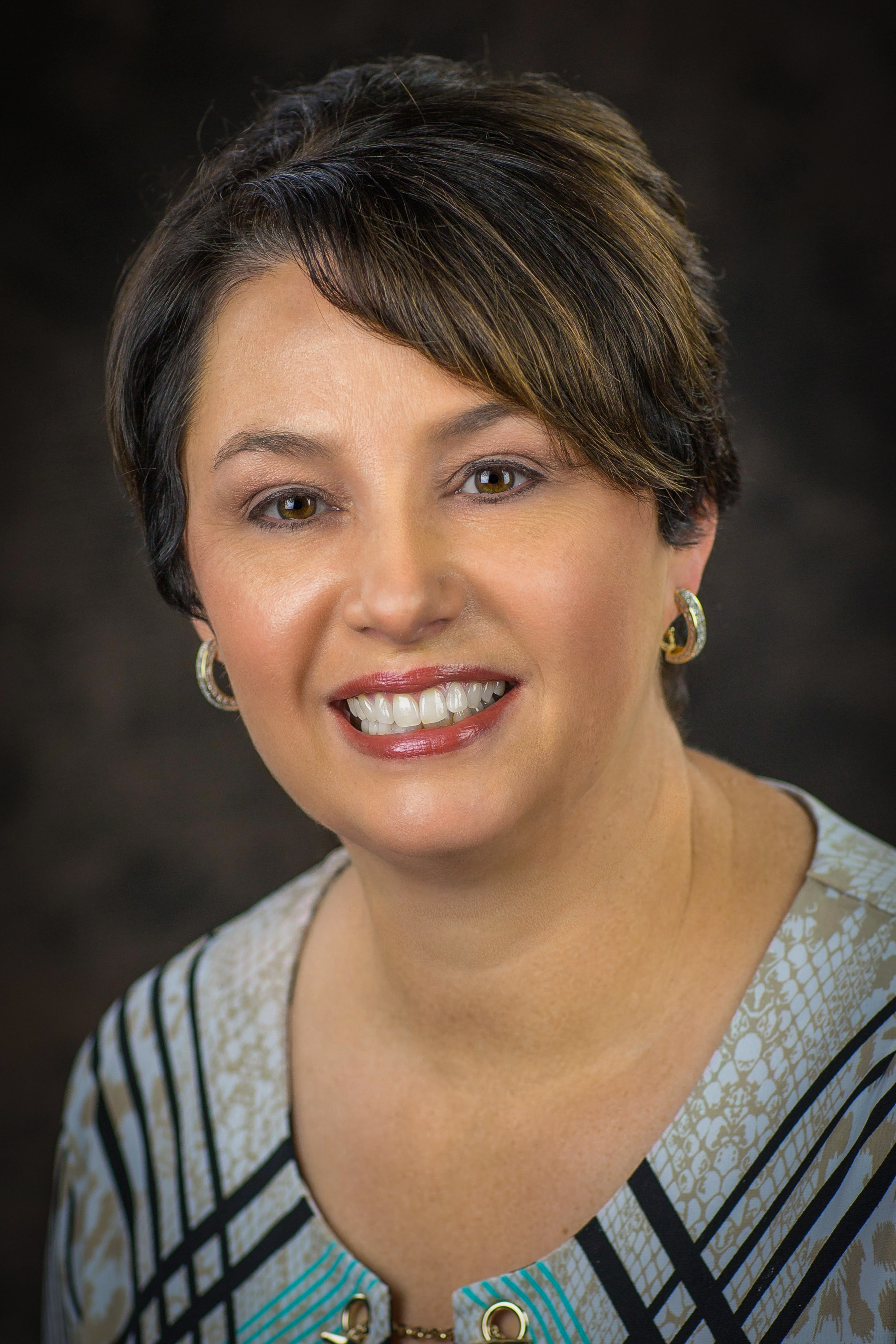 Dr. Beth Kelly, principal at Navo Middle School, has been named the inaugural principal of Cheek Middle School. Cheek Middle School, located off FM 1385 near Noles and Fishtrap Roads in Prosper, is the district's ninth middle school and will open its doors to students for the first time in the fall of 2023.
The school is named in honor of retired Denton ISD educator and community advocate, Pat Hagan Cheek. Dr. Kelly will begin serving in her role as the new campus' leader on Jan. 3, as the second semester gets underway. Her replacement will be announced and in place prior to the end of the first semester.
"It has been both an honor and a privilege to serve as the principal of Navo Middle School for almost seven years. During that time I have worked with incredible staff, students and families," said Dr. Kelly. "The continued blessing for me is the opportunity to serve as the principal of Cheek Middle School where I can continue to serve families in the Braswell Zone. It is difficult to capture the excitement I have in opening the newest middle school as we build capacity for our students to become Braswell Bengals."
Dr. Kelly joined the district in 2005 serving as the English and Language Arts department chair at Guyer High School. She became the school's assistant principal a year later and would spend four years on campus before moving to a nearby district to become an associate principal in 2009. She returned to Denton ISD in 2012 to become the principal at Fred Moore High School. She spent four years in that role before moving to lead for Navo Middle School as the principal in 2016.
During her time as a principal in the district, Dr. Kelly has been a mentor to future district leaders through the LEAD Denton program. She has also implemented professional learning communities on her campuses that are focused on instructional assessment practices to increase the frequency of common assessments in each grade level and core content area resulting in increased student achievement on state assessment tests.

"The Braswell Zone is constantly growing and changing. Dr. Kelly possesses valuable experience at the middle school level and that allows for continuity and a seamless transition to our families on the eastern edge of the district," said Dr. Jeff Russell, Area Superintendent of Academic Programs. "Her established positive relationships and experiences will significantly benefit our community and Cheek Middle."
Dr. Kelly has a bachelor's degree in English from Northeast Louisiana University, a master's degree in administration from Texas Woman's University and a doctorate in educational leadership from the University of North Texas.
Dr. Kelly and her family reside in Flower Mound. Her two children, Greg and Natalie, are graduates of Guyer High School.
You're online. We're online. Let's connect.