Navo Middle School
Empowering Lifelong Learners
Return to Headlines
Toni Goodman Named Navo Middle School Principal
---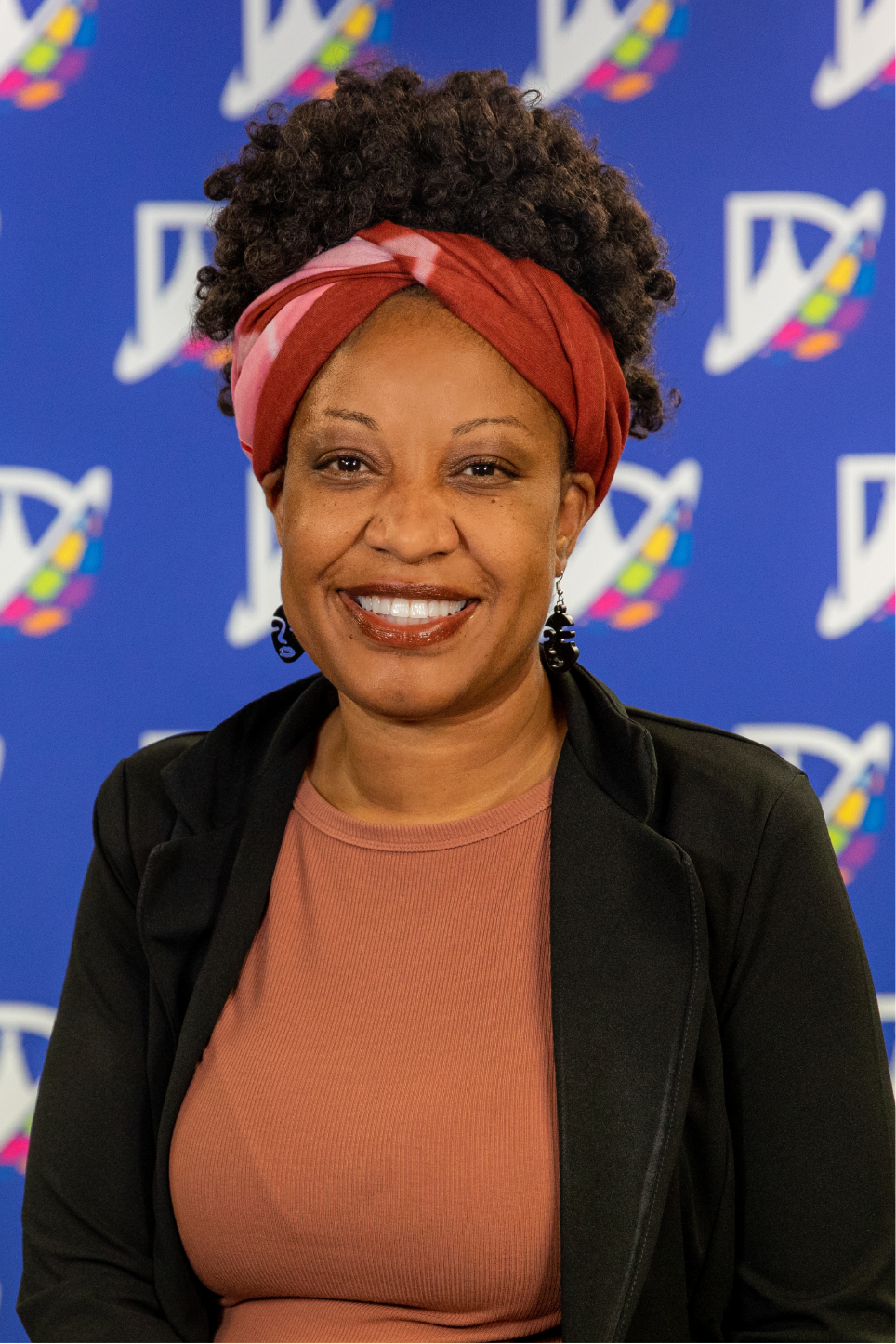 Toni Goodman, interim principal at Navo Middle School, has been named the school's newest principal. Last month, Dr. Beth Kelly was named principal at Cheek Middle School, the district's ninth middle school which will open next fall.

"I am humbled and honored by the opportunity to continue to serve in the Braswell Zone as the next principal of Navo Middle School. It is truly a privilege to build on the rich traditions established by the principals that have come before me. I look forward to continuing to work alongside incredible staff, students, families and community as we forge a pathway to Braswell High School and beyond." said Mrs. Goodman.

Mrs. Goodman joined the district in 2006 serving as an eighth-grade ELAR teacher at McMath Middle School. She spent six years on that campus before moving to Navo Middle School as a seventh-grade ELAR teacher in 2013. She would have a brief stint as an administrator in another school district in 2014 before returning to Navo in 2015 to become the school's assistant principal, a role she has held until today.

Mrs. Goodman has been in education since 2003, starting her career in Austin ISD before joining Denton ISD. She also has eight years of administrative experience in the district.

"For many years, Mrs. Goodman has dedicated herself to the students of Navo Middle School. Her positive and established relationships, combined with her instructional background, will be a great asset to our community's students, staff, and parents. This is especially true in a fast-growing community like Denton ISD," said Dr. Jeff Russell, Area Superintendent of Academic Programs.
Mrs. Goodman earned a bachelor's degree from Shaw University in North Carolina and a master's degree in teaching from Grand Canyon University. Mrs. Goodman and her husband reside in Denton and are a blended family with four adult children and their youngest attends Pecan Creek Elementary.
You're online. We're online. Let's connect.