Navo Middle School
Empowering Lifelong Learners
Return to Headlines
Eddy Russell Named Denton ISD Director of Fine Arts
---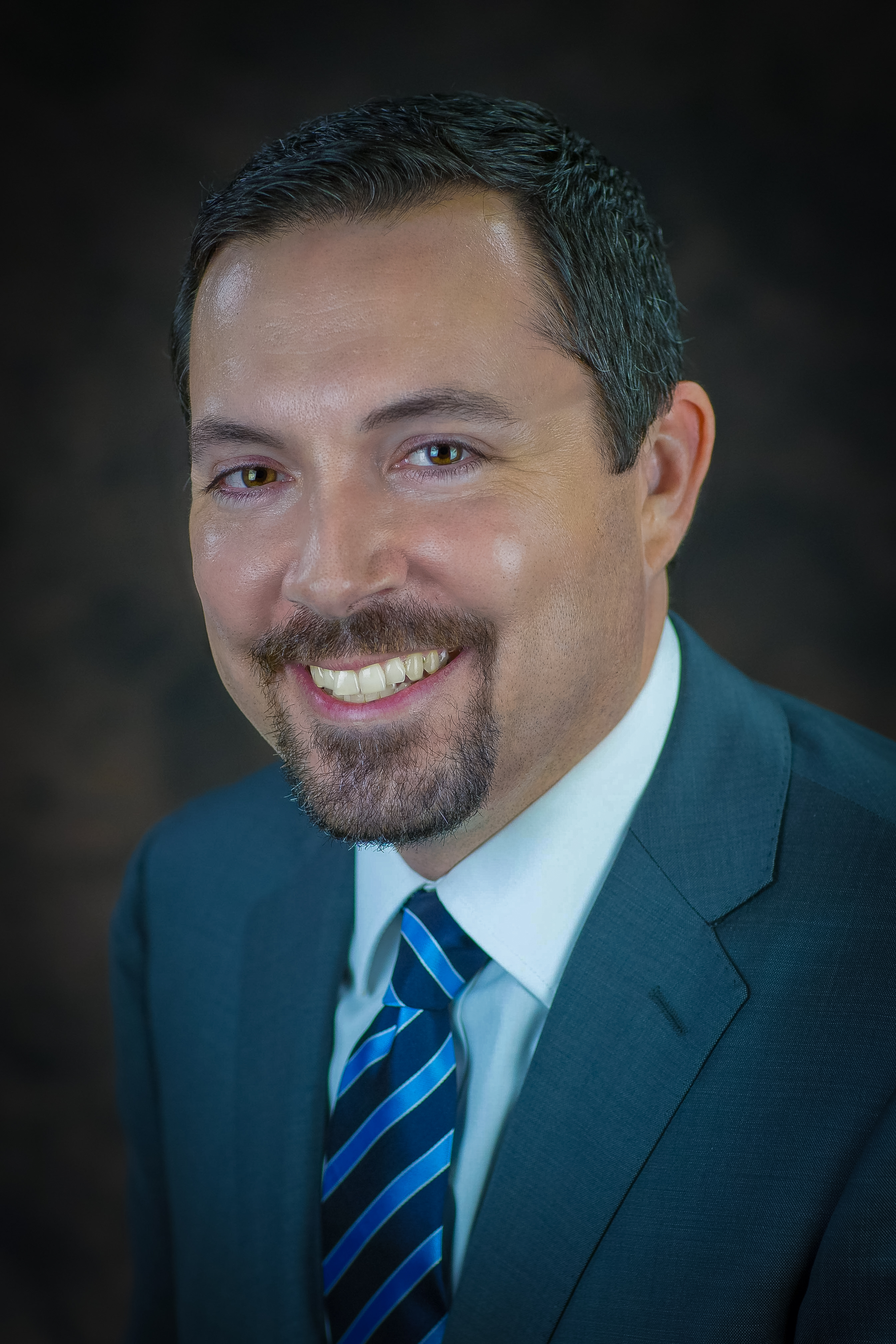 Eddy Russell, assistant director of fine arts, has been named the district's Director of Fine Arts, replacing Jackie DeMontmollin who recently announced her retirement effective early 2023.
"Eddy Russell will bring strong servant-hearted leadership and a high level of art expertise as director of fine arts," said Dr. DeMontmollin, Director of Fine Arts. "Mr. Russell has developed strong relationships over his two and a half decades of service in this district, positioning him to lead this dynamic department."
Mr. Russell joined Denton ISD in 2000 as the assistant director of bands at Ryan High School and was promoted to director of bands in 2004. He held the head band director position at Ryan High until 2017 when he became the Denton ISD assistant director of fine arts to oversee all performance and visual programs for the district.
While at Ryan, the Raider Bands earned 37 UIL first division awards and were a UIL area finalist every year they were eligible. The band also earned the Texas Music Educators Association (TMEA) Area-level Honor Band distinction and participated in multiple national showcases including the Bands of America National Concert Festival and the National Memorial Day Parade.
Mr. Russell has been named a Denton ISD Educator of Influence, an honor awarded by students, five times in his career. TMEA named him Region 2 Jazz Chair, Region 2 Band Coordinator and Region 2 Audition chair which speaks to his reputation among his peers. He is a member of Pi Kappa Lambda music honor society, Alpha Chi national college honor scholarship society, and Golden Key national honor society..
"My family and I love living in Denton and being a part of DISD and the Denton arts community," said Mr. Russell. "I am very excited about the opportunity to serve the students and staff of our district in this new leadership role as the Director of Fine Arts."
Mr. Russell earned his Master of Music Education and Bachelor of Music in General, Choral, and Instrumental Music Education from the University of North Texas. He and his wife, Laura, has enjoy being active in the community and they have two children who attend Denton ISD schools.
You're online. We're online. Let's connect.