Navo Middle School
Empowering Lifelong Learners
Return to Headlines
Tina Simpson, Navo's 2022-2023 Teacher of the Year
Navo would like to congratulate our 2023-2023

Teacher of The Year – Tina Simpson
Navo Middle School is blessed to honor Ms. Tina Simpson as the 2022-2023 Teacher of the Year. Read about her teaching career!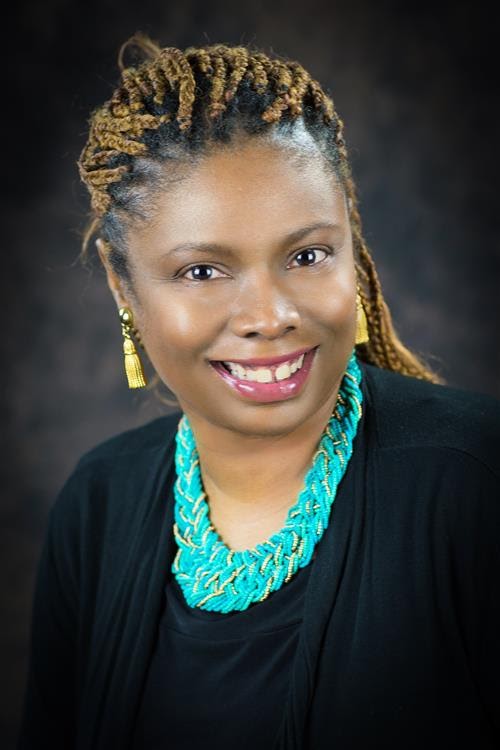 Mrs. Goodman... "It is so fitting that Ms. Simpson has looked to Rita Pierson as someone who has both influenced her and motivated her to be the dynamic educator that she is. Much like the great Rita Pierson, Ms. Simpson is truly a champion for students. Ms. Simpson's passion and dedication to student learning is evident every day. She is intentional about forming relationships with her students and their families. Furthermore, she is a consistent advocate for her students. I am very proud that she is representing Navo as our teacher of the year."
Educational History and Professional Development
Education: Southern University @ New Orleans – Masters Degree in Social Work
University of New Orleans – Bachelors in Sociology
Licensed Master Level Social Worker (LMSW)
Teaching Experience: I started my Teaching career in Denton ISD at NAVO Middle School during the 2012-2013 school year. However, 4 years prior to teaching, I worked as a Paraprofessional in Life Skills, a Facilitator for a student with Autism and a Substitute Teacher. I have been a part of the Denton ISD and Navo family for 14 years.
Memberships: 3 years with Lead Denton, Coordinator of Leadership Academy and Family Literacy Night, UNT Teacher Mentor, TWU Teacher Mentor
Awards: Denton Public School ISD Foundation Grant, PCI Educational Publishing Grant, Panther of the Week
Philosophy of Teaching:
My educational philosophy is connected to my overall social service beliefs, which are service, self-determination, advocacy, and relationship.
Service: I firmly believe that it is my duty to motivate students and help build their self-esteem. This is done by encouraging all students to discover new opportunities to learn. Develop learning environments that enables all students to create, problem solve and become critical thinkers.
Self-determination: Assist students in discovering their voice, create high expectations for self and learning how to persevere.
Advocacy: Help students learn how to communicate their needs.
Relationship: Establish a positive interaction with students to encourage trust and support in their learning environment. If I may quote one of my favorite education leaders Rita Pierson:" Every child deserves a champion: an adult who will never give up on them, who understands the power of connection and insists they become the best they can possibly be."
"I am a champion for students"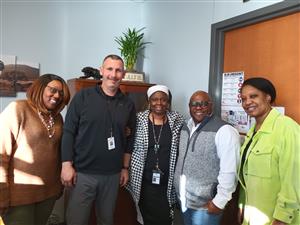 It is with great honor we recognize Ms. Tina Simpson our Navo Teacher of the Year!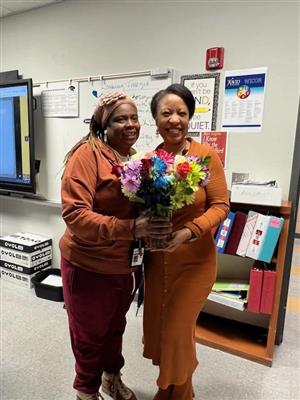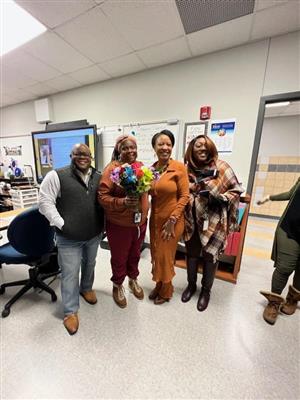 You're online. We're online. Let's connect.