Navo Middle School
Empowering Lifelong Learners
Return to Headlines
Samm McAlister, Navo's 2018-2019 Teacher of the Year
Navo would like to congratulate our 2019-20120

Teacher of The Year – Samm McAlister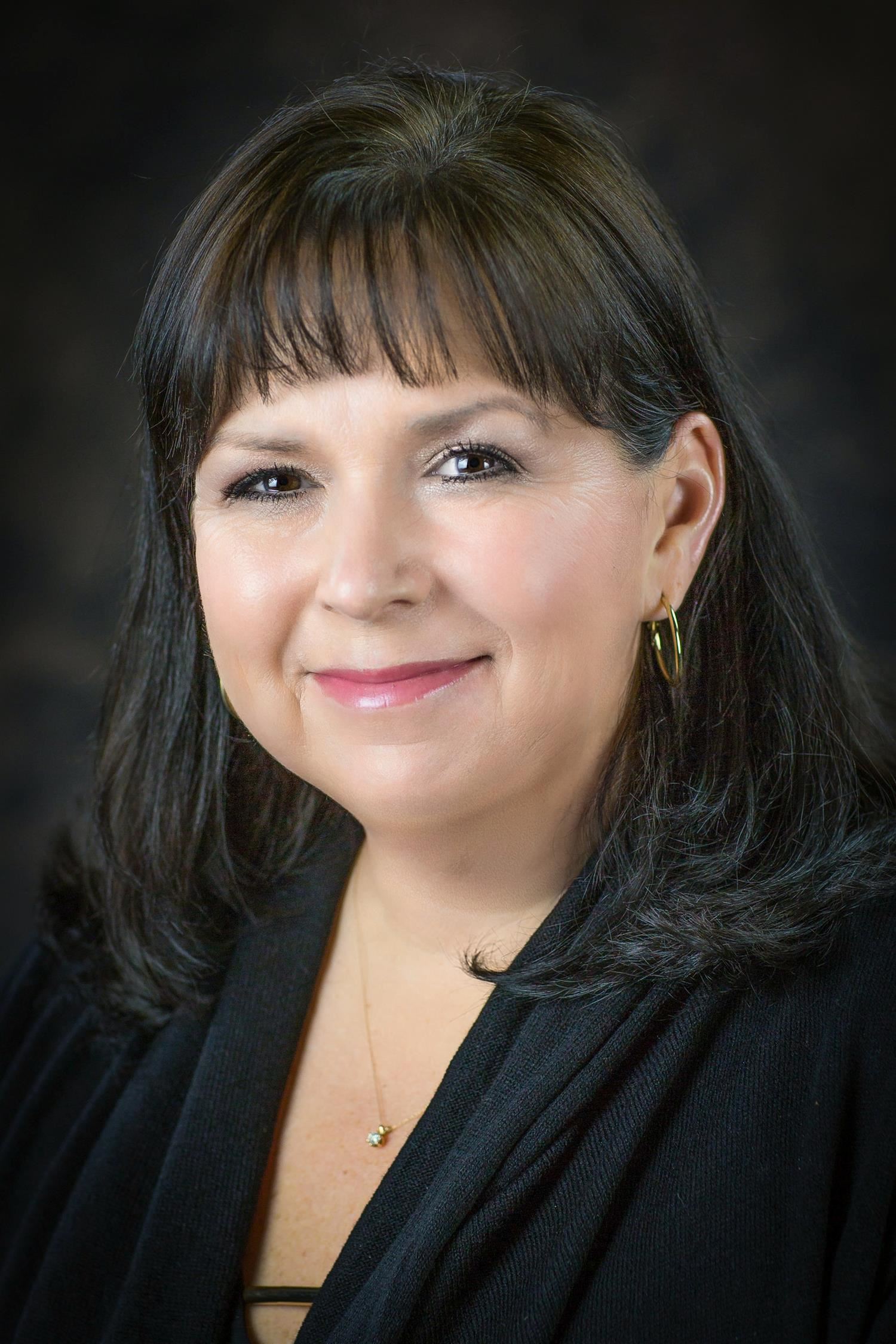 Navo Middle School is blessed to honor Mrs. Samm McAlister as the 2019-2020 Teacher of the Year. Read about her teaching career!
I began working in Denton ISD in August 1992 as a paraprofessional in Content Mastery while I finished my degree in Education. In May of 1993, I graduated from Texas Woman's University with a double major of Special Education and Sociology to complete my Bachelor of Science degree in Education. I currently hold the following certifications: Generic Special Education grades 6-12, Sociology 6-12, English Language Arts and Reading 4-8 and ESL Supplement 6-12.
In August of 1993, I excitedly began my first year as a "real" teacher. Over the years I have had the privilege to teach in many different types of Special Education classrooms. I have taught in Resource, Social Adjustment Class, Content Mastery, ELL, AVLS, Inclusion and served as a Co-Teacher in General Education classrooms. Over the last 28 years, I have had the distinct pleasure of working on 3 campuses in Denton ISD: Strickland Middle School, McMath Middle School and Navo Middle School. In those 28 years I have worked under the direction of 6 different Principals. In addition to my regular classroom duties I have served my campuses in many capacities: UIL Coach, UIL Campus Coordinator, 504 Coordinator, SPED Campus Testing Coordinator, SPED Department Head, Administrative Intern, SPECTR representative, Cheer Sponsor, SIOP facilitator and countless other volunteered jobs around campus.
North Texas has always been home even though I spent many years in Lubbock, Texas. My father worked for Texas Instruments and was transferred to Lubbock in 1974 when I was in 2nd grade. I graduated from Monterey High School in 1984, then we moved back to the North Texas area.
One of the many jobs I had while trying to 'find myself' was working in the three-year-old class at a day care facility in Denton. I loved working with them and teaching them new skills. It was during this time that I developed a passion for teaching. My husband, Brent, and I have been married for 20 years and have always lived in the Denton area. We have 3 children and 3 grandchildren. We currently live in Sanger, Texas on what used to be my grandparents farm. We are very proud to be living there and taking care of the property my grandparents purchased back in the 40's. We are so very lucky to have our oldest daughter and her family living near us. Being fortunate enough to have our grandchildren nearby is a blessing. I thoroughly enjoy gardening and raising chickens and goats. We also enjoy spending time boating and playing on Lake Ray Roberts.
It is with great honor we recognize Mrs. Samm McAlister as our Navo Teacher of the Year!
You're online. We're online. Let's connect.