Nelson Elementary School
Empowering Lifelong Learners
Return to Headlines
Sarah Critton Named Principal of E.P. Rayzor Elementary School
---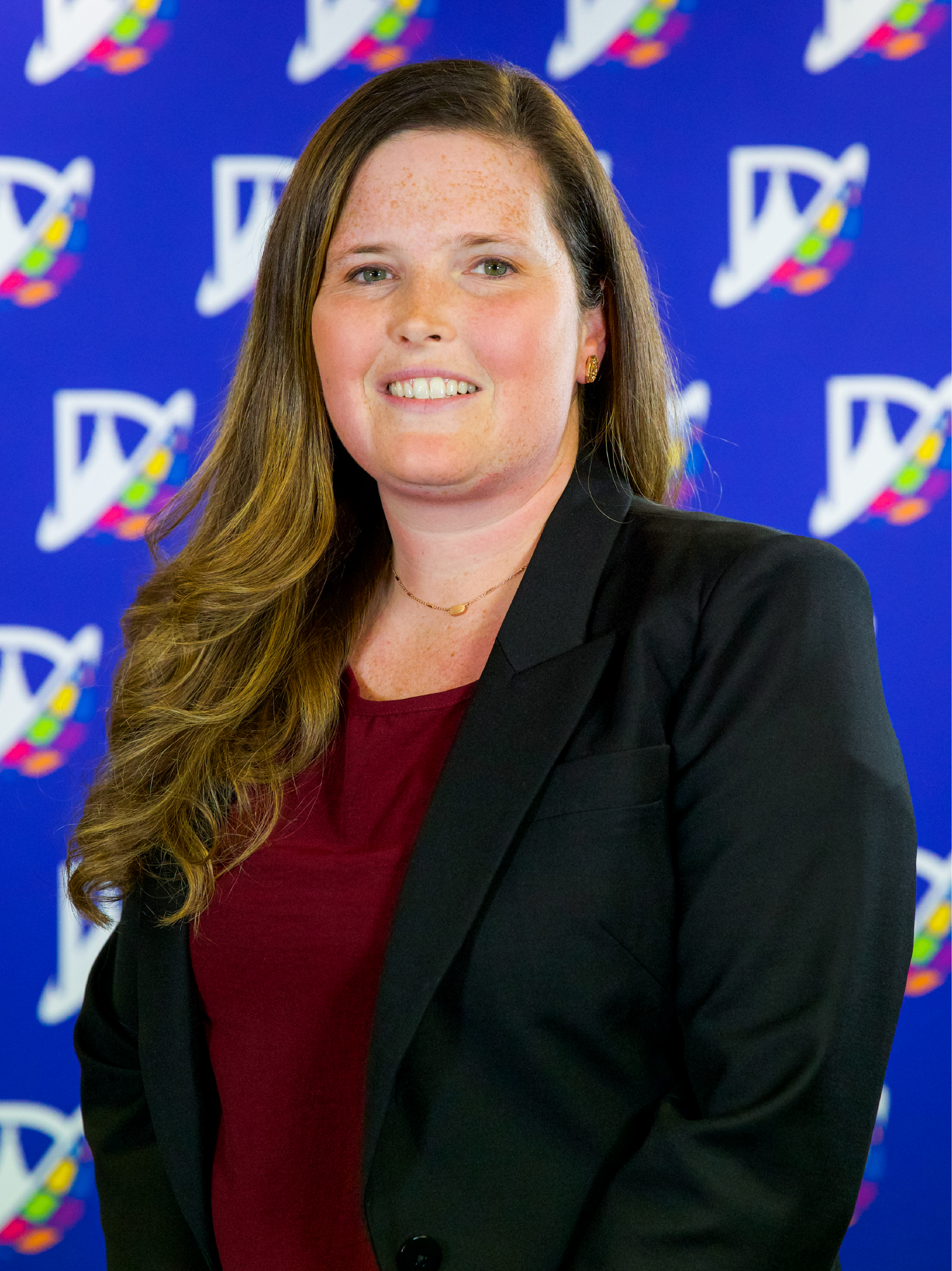 Sarah Critton, assistant principal of E.P. Rayzor Elementary School, has been named the school's new principal for the 2022-2023 school year replacing Mary Dunlevy, who will retire at the end of this school year.
"I am thankful for this opportunity to continue serving Denton ISD," said Mrs. Critton. "For the past five years, this campus has been home to not just me, but to my own children. Mrs. Dunlevy has left a tremendous footprint on this campus, and I look forward to carrying on the legacy of leadership that our E.P. Rayzor families have come to expect and that's one of many things that make this campus special."
In 2008, Mrs. Critton joined Denton ISD serving as a fourth-grade teacher at W.S. Ryan Elementary. In 2014, she moved to Borman Elementary as a math specialist. In 2017, she joined the E.P. Rayzor staff as an assistant principal, a role she's held for the past five years.
"We are extremely excited to welcome Mrs. Critton as the principal of E.P. Rayzor," said Charlene Parham, area superintendent of academic programs for the Guyer Zone. "She is a passionate, hardworking and dedicated leader that strives to serve others. Her knowledge as an instructional leader and commitment to building capacity will support the many deeply rooted traditions within our community."
Mrs. Critton earned her bachelor's degree from the University of North Texas, and her master's degree in educational leadership from the University of Texas at Arlington. Mrs. Critton and her husband reside in Lantana and they are raising two children.
You're online. We're online. Let's connect.