Blanton Elementary School
Empowering Lifelong Learners
Return to Headlines
Guyer Theatre Presents ELF The Musical!
---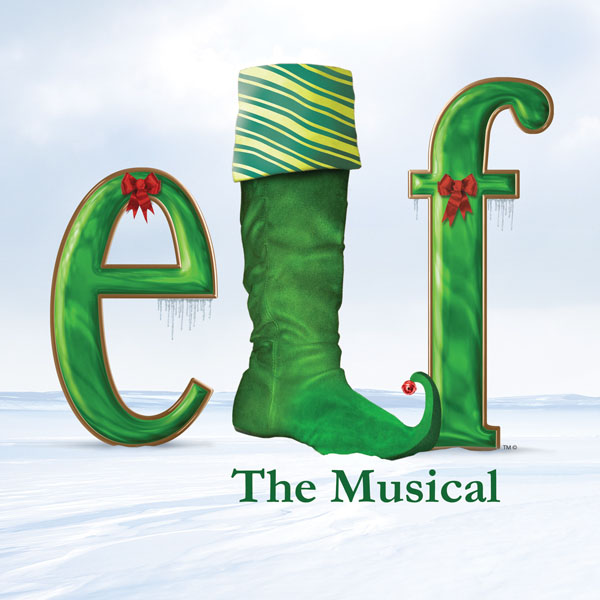 Guyer High School Theatre Presents:
ELF the Musical!
November 7, 8, 9 and 14, 15, 16 @ 7:30pm
Guyer Auditorium
Tickets $10 and $15 available at the door, and online at the following link:
https://buy.ticketstothecity.com/venue.php?org_id=548
This musical follows the story of the well-known and well-loved movie. Buddy the Elf, who has been living in Christmastown with Santa, Mrs. Claus, and all the elves, has recently discovered he isn't an elf at all- he is human! And he has a human dad in none other than the sparkling New York City! Buddy hops a ride on the nearest iceberg and heads South to NYC - after all, he's departing the North Pole, everything is South. When he arrives in NYC, he discovers that his real dad, Walter Hobbs, who is on Santa's naughty list, is not a fan of Christmas. In fact, according to Walter, Christmas always gets in the way!
Meanwhile, Emily and Michael Hobbs just want Walter to spend some time with them at Christmas - and then Buddy arrives on the scene. Buddy the Elf changes everything! After discovering that Buddy really is Walter's son, the family takes Buddy in. But not before Buddy has fallen in love with Jovie, a smart talking store elf at Macy's department store. Hilarious antics ensue as Buddy the Elf learns to navigate life and love in the human world.
Elf the musical is a heartwarming, hilarious comedy that is sure to get everyone in the holiday mood! With ice skating, snow, laughter, singing, dancing, and a flying sleigh - Elf the musical will make you feel all Sparklejollytwinklejingly!
You're online. We're online. Let's connect.