Blanton Elementary School
Empowering Lifelong Learners
Return to Headlines
Matt Preston named principal of Shultz Elementary
---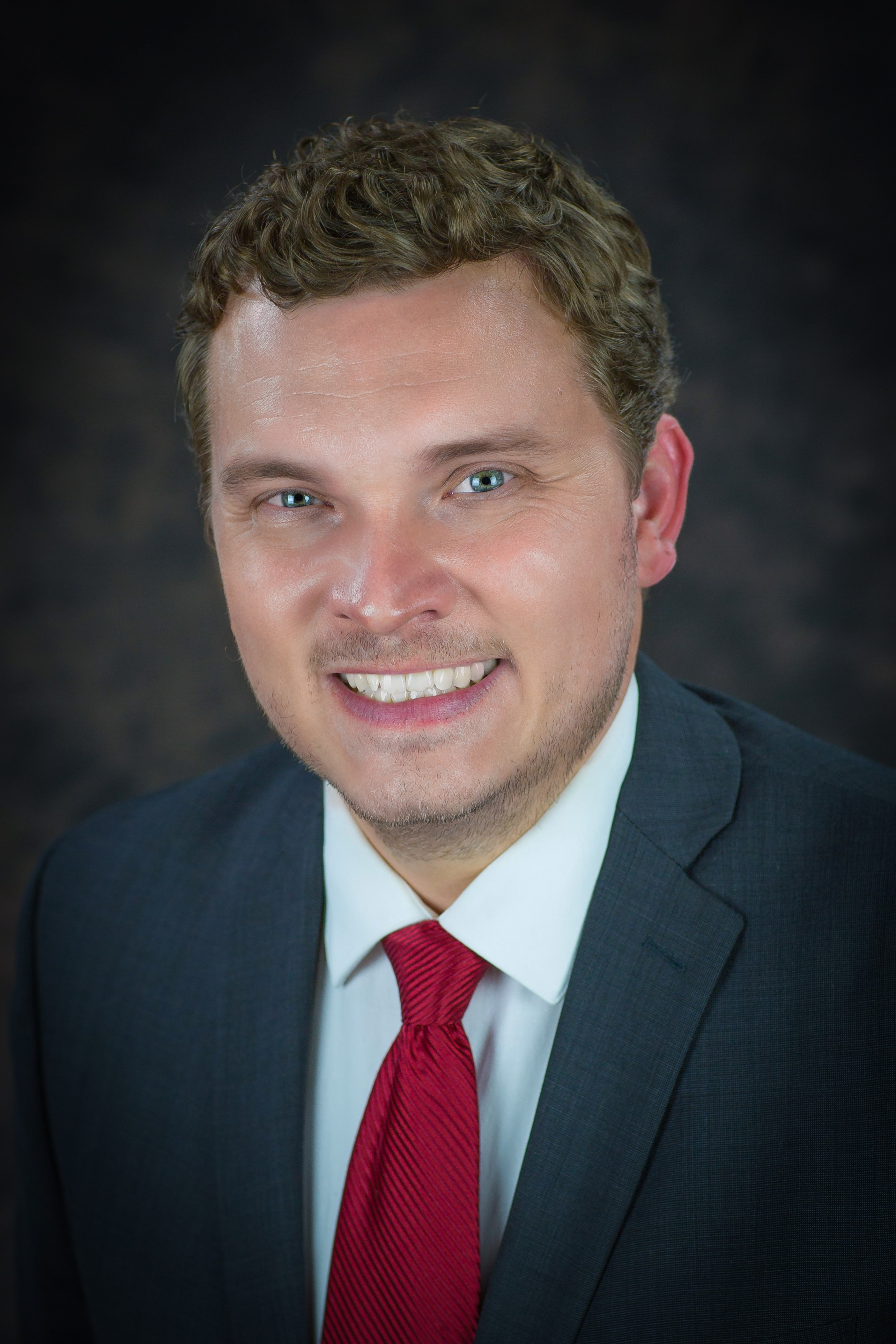 Matt Preston, principal of Cross Oaks Elementary, has been named the new principal at Nette Shultz Elementary, the school formerly known as Wilson Elementary. He replaces Caleb Leath, who was recently named principal of the new Denton ISD K-8 Virtual Academy opening this fall. Mr. Preston will begin his new role on July 1.
"I am thrilled at the opportunity to come back to a campus where I began my career as an educator. Wilson Elementary has always held a special place in my heart, with its strong traditions and connection to the community," said Mr. Preston. "Over the past seven years, I've been blessed to work in a tremendous community here in Cross Oaks. I am honored to have served at a campus where the students, parents, and staff are like family to me."
In 2003, Mr. Preston joined the district, serving as a teacher at Wilson Elementary for eight years. He moved into administration in 2011, where he served as assistant principal at Stephens Elementary for three years. He was named principal at Cross Oaks Elementary in 2014 and has served the same role since.
"Mr. Preston's connection to that campus makes him the ideal leader as it begins a new chapter," said Dr. Jeff Russell, assistant superintendent of academic programs. "His work both academically and with the social-emotional needs of students and staff in the Cross Oaks community has been impeccable and his impact will not be forgotten. No one is more suited to the challenge of opening a new facility and maintaining the rich tradition of Shultz Elementary than Mr. Preston."
Mr. Preston earned his bachelor's degree from the University of North Texas and his master's degree in educational leadership from Texas Woman's University. Mr. Preston and his family currently reside in the heart of Denton.
In December, the Denton ISD Board of School Trustees voted to re-name Wilson Elementary for Nette Shultz, the original donor of the property on which the campus currently resides and is undergoing reconstruction. Mrs. Shultz designated the land to be used for an elementary campus when she donated it to the district in 1956. Shultz's life was dedicated to teaching and the service of others.
You're online. We're online. Let's connect.