Cross Oaks Elementary School
Empowering Lifelong Learners
Return to Headlines
Shelley Maxwell named Cross Oaks Elementary principal
---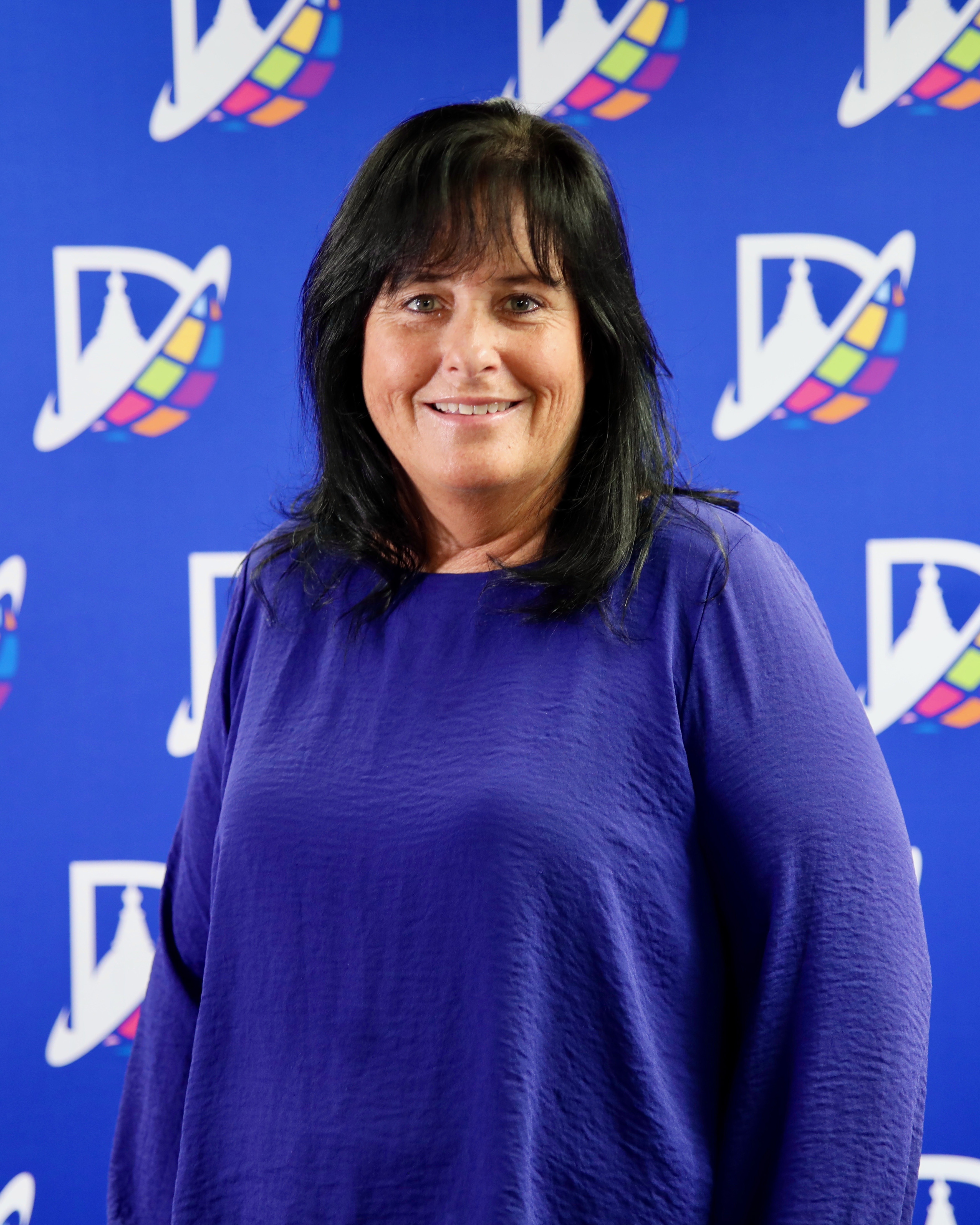 Shelley Maxwell, principal at Pauba Valley Elementary in Temecula Valley (CA) United School District, has been named the new principal of Cross Oaks Elementary. She replaces Matt Preston, who was recently named principal at Shultz Elementary.
Both principals will begin their respective roles on July 1.
"I am so excited to be joining the Denton ISD team and especially, the Cross Oaks family," said Mrs. Maxwell. "I am looking forward to expanding the learning and growth that has already taken place on that campus and I am especially looking forward to becoming a part of the Bengal family in the Braswell vertical zone that I have heard so many great things about."
Mrs. Maxwell comes to Denton ISD as a highly decorated school administrator having led two diverse elementary schools to California Distinguished School status designations in 2008 and 2012. She also led her current school, Pauba Valley Elementary, to a National Blue Ribbon Schools of Excellence award in 2020.
Mrs. Maxwell joins the district after spending her entire education career serving diverse students. Her career as a teacher began in the Santa Ana United School District, located in the state of California in 1995. After serving eight years with Santa Ana USD, she moved to the Temecula Valley United School District where she spent 19 years as a teacher, assistant principal and principal until accepting this current leadership position in Denton ISD.
"Mrs. Maxwell will bring a fresh perspective to the Braswell Zone," said Dr. Jeff Russell, area superintendent. " Her proven leadership and steadfast commitment to students will be beneficial to one of our more established elementary schools in our zone."
Known as an enthusiastic administrator, Mrs. Maxwell is hyper-focused on the continuous improvement in teaching and learning and is committed to instilling a love of lifelong learning in all of her students.
Mrs. Maxwell earned her bachelor's degree in child development and her master's degree in educational leadership both from California State University, Fullerton, CA.
Mrs. Maxwell is in the process of relocating to the Braswell Zone to be closer to her family that already resides in the area. Her daughter will begin attending college in Texas this fall.
Cross Oaks Elementary opened in 2010 and is located on the east side of the district near the intersections of U.S. FM 380 and FM 720. Students who attend Cross Oaks also attend Rodriguez Middle School and Braswell High School.
You're online. We're online. Let's connect.