Fine Arts
Empowering Artistic Growth
Return to Headlines
Bus Drivers Needed for Special Events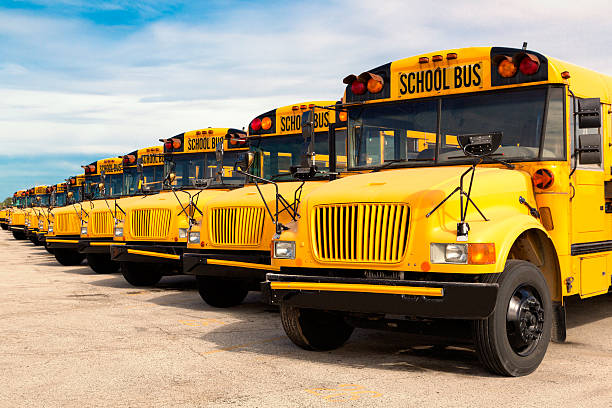 Denton ISD is in need of bus drivers for special events, such as Fine Arts events and field trips. Denton ISD has created a new job description titled, "Bus Driver-Special Events". This type of driver will be paid $18-$20 per hour to drive groups to field trips, contests, and after school/weekend events. This is an excellent, flexible part-time job and a way to serve students in Denton ISD. We encourage Denton ISD volunteers and PTA members to consider applying for this as an option to serve the students and programs in Denton ISD, and also to gain some extra income! Visit the link below to view the job posting in Applitrack and please share it with anyone who would be interested.
https://www.applitrack.com/denton/onlineapp/default.aspx?Category=Auxiliary&subcategory=Bus+Driver&AppliTrackJobId=4326&AppliTrackLayoutMode=detail&AppliTrackViewPosting=1
Candidates need to earn their CDL, which can be done locally. The Denton ISD Transportation Department can provide information on how to achieve the requirements in order to qualify as a driver. Once hired as a Bus Driver-Special Events, they could drive groups to field trips, contests, and events, getting students and their teachers/chaperones to their destination safely and on time. This important work makes Fine Arts contests and events possible and contributes greatly to the educational experience of our students.
Please share this page or the Applitrack link above with anyone who would be interested in this opportunity.
You're online. We're online. Let's connect.