Braswell High School
Communication, Collaboration, Creativity and Critical thinking
Return to Headlines
Marvyn White Named Principal at Rivera Elementary
---
---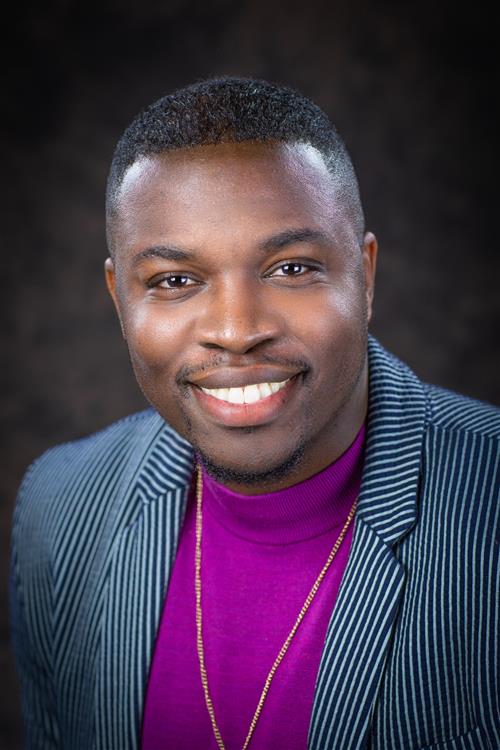 Marvyn White has been named principal at Rivera Elementary. He replaces Roshaunda Thomas who was recently named the district's new assistant director of student services. Mr. White will begin his new duties in July.
"Marvyn White brings a wide span of knowledge and experience to the leadership role," said Dr. Gwen Perkins, area superintendent of academic programs. "As the new principal of Rivera Elementary, Mr. White's ability to build and nurture relationships will be essential, and it is something he is truly passionate about. We are confident his combination of strengths will result in outstanding opportunities for every student served at Rivera Elementary."
Mr. White began his teaching career as a Speech/Resource English Language Arts teacher at Gainesville Middle School in Gainesville ISD in 2010. His career continued to ascend as he was named assistant principal at Hughes Middle School in Burleson ISD in 2014.
Mr. White joined our district in 2016 as assistant principal at Navo Middle School where he quickly built a reputation as a champion for teachers and student learning.
"I am ecstatic and overjoyed with this new opportunity and I look forward to leading the students and staff at Rivera Elementary," said Mr. White. "I consider it an honor and a privilege to build on the lasting legacy that Ms. Thomas leaves and I will do my best to continue with the strong vision she established during her 16 years as principal at that campus."
Mr. White earned his bachelor's degree in Communication Studies from the University of North Texas. He also holds two master's degrees, a master's in science degree in Higher Education Administration from Texas A&M Commerce and a master's in education degree in Educational Technology Leadership from Lamar University.
You're online. We're online. Let's connect.