Braswell High School
Communication, Collaboration, Creativity and Critical thinking
Return to Headlines
Dr. Lisa Thibodeaux Named Director of Secondary Curriculum
---
---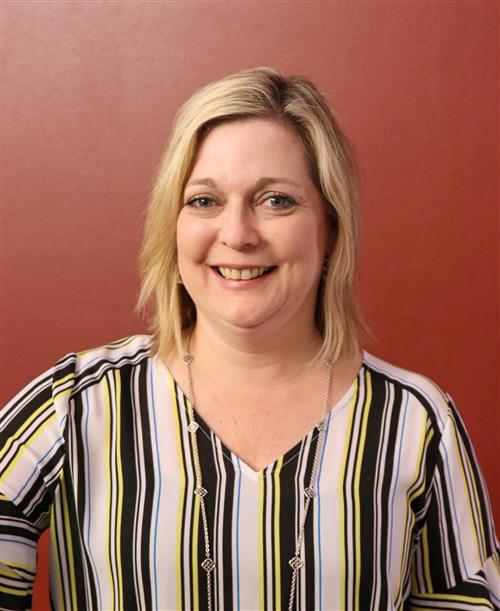 After spending the past 22 years with Plano ISD, Dr. Lisa Thibodeaux, executive director for secondary academics, will join Denton ISD as the Director of Secondary Curriculum. Dr. Thibodeaux will begin her new duties July 1.
"I am extremely excited and pleased to be able to work alongside Dr. Thibodeaux," said Dr. Mike Mattingly, assistant superintendent of curriculum, instruction and staff development. "She brings a wealth of ideas and experience to our department."
Dr. Thidodeaux started her career as an English, journalism and social studies teacher at Adams Junior High School at Hillsborough County Schools in Tampa, Fla.
In 1997, she joined Plano ISD, teaching at Carpenter Middle School for ten years. She joined the district's curriculum department in 2005 where she served as support for English/Language Arts before ultimately moving into the leadership role for secondary academics.
She is also currently serving as an adjunct professor at the University of North Texas where she has been an instructor since 2008. Her courses have included, "Instructional Strategies in Diverse Settings," "Advances in Teaching," and "Instructional Strategies." She is also currently an adjunct professor at SMU.
Dr. Thibodeaux has presented on numerous curricula writing and literacy topics throughout the country. For her expertise, she was honored with the Jean Greenlaw Literacy Award in 2014 for outstanding contributions to literacy in North Texas.
"Throughout my career, I've had my eye on Denton ISD," said Dr. Thibodeaux. "The district has a reputation for innovative ideas and philosophies as well as exceptional implementation so this is really an amazing opportunity for me and I cannot wait to get started."
Dr. Thibodeaux earned her bachelor's degree from the University of South Florida, and her master's and doctoral degrees from the University of North Texas.
You're online. We're online. Let's connect.