Braswell High School
Communication, Collaboration, Creativity and Critical thinking
Return to Headlines
Ross Garison named Director of Digital Learning
---
---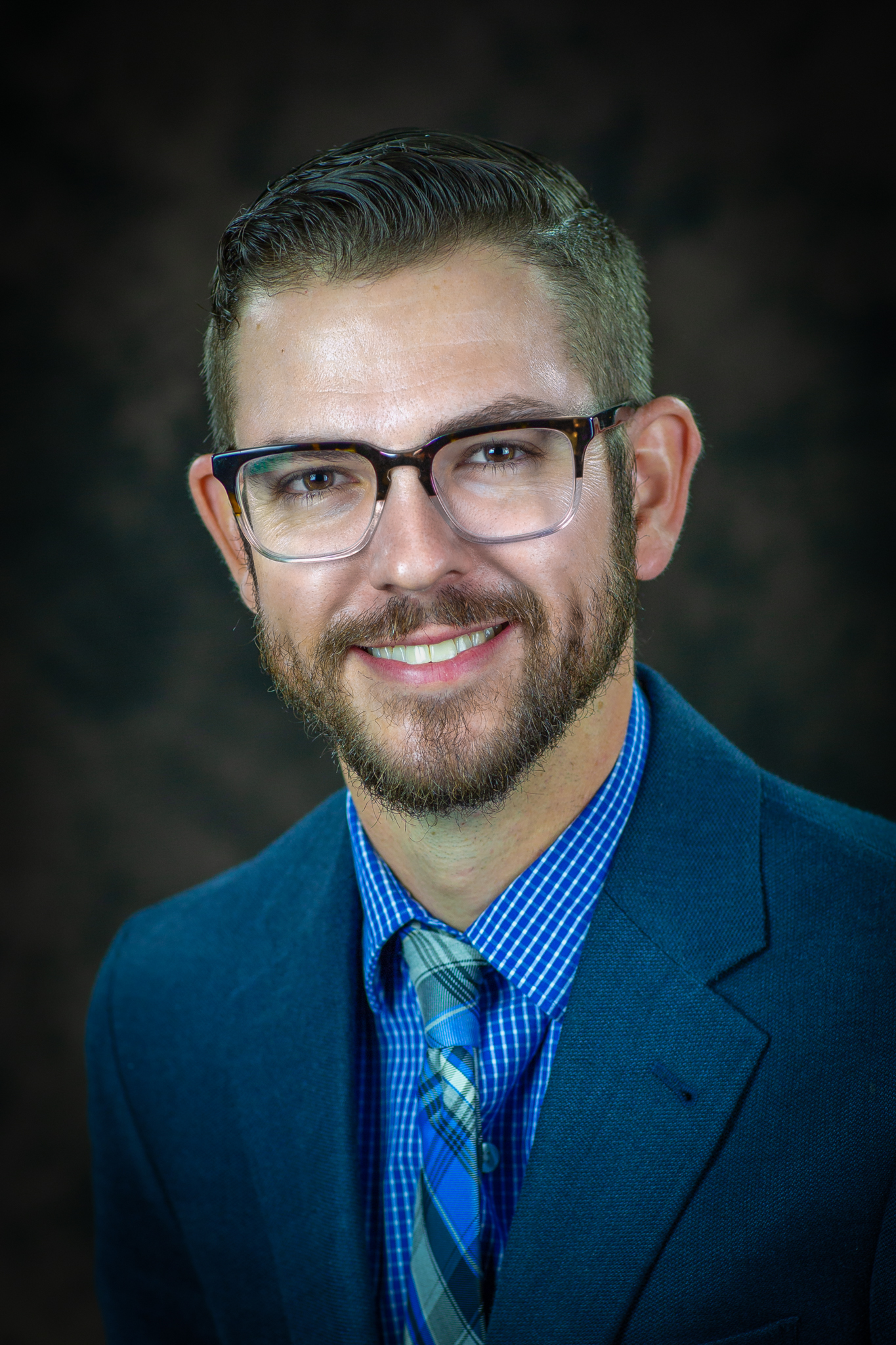 Ross Garison, digital learning coordinator, has been named Director of Digital Learning. Mr. Garison replaces Dwight Goodwin, former Director of Digital Learning and Instructional Technology.
After a four-year stint in Frisco ISD, Mr. Garison joined Denton ISD as a math teacher at Crownover Middle School in 2012. He spent one year at the middle school campus before becoming an Instructional Technology Specialist in 2013. Mr. Garison has been in the role of Digital Learning Coordinator for the past five years.
"There is no doubt that he will carry on with the high-quality work that the department is known for throughout Denton ISD," said Dr. Mike Mattingly, assistant superintendent of curriculum, instruction and staff development. "His leadership will continue to drive innovation while meeting the digital needs of our classrooms."
Mr. Garison has served in a variety of roles during his time with the district including the past five years as the Denton ISD Technology in Action Conference (TIACON) Coordinator. He is also a member of several professional organizations including the Texas Computer Education Association (TCEA) and the International Society for Technology in Education (ISTE).
In just the past two years, Garison has participated on the TCEA Conference Steering Committee and he's been a perennial TCEA Conference Presenter. He holds a Bachelor of Science degree in Interdisciplinary Studies from the University of Texas at Dallas and a Master of Education degree in Educational Leadership from the University of North Texas.
You're online. We're online. Let's connect.