Braswell High School
Communication, Collaboration, Creativity and Critical thinking
Return to Headlines
Braswell High School Names New Head Volleyball Coach
---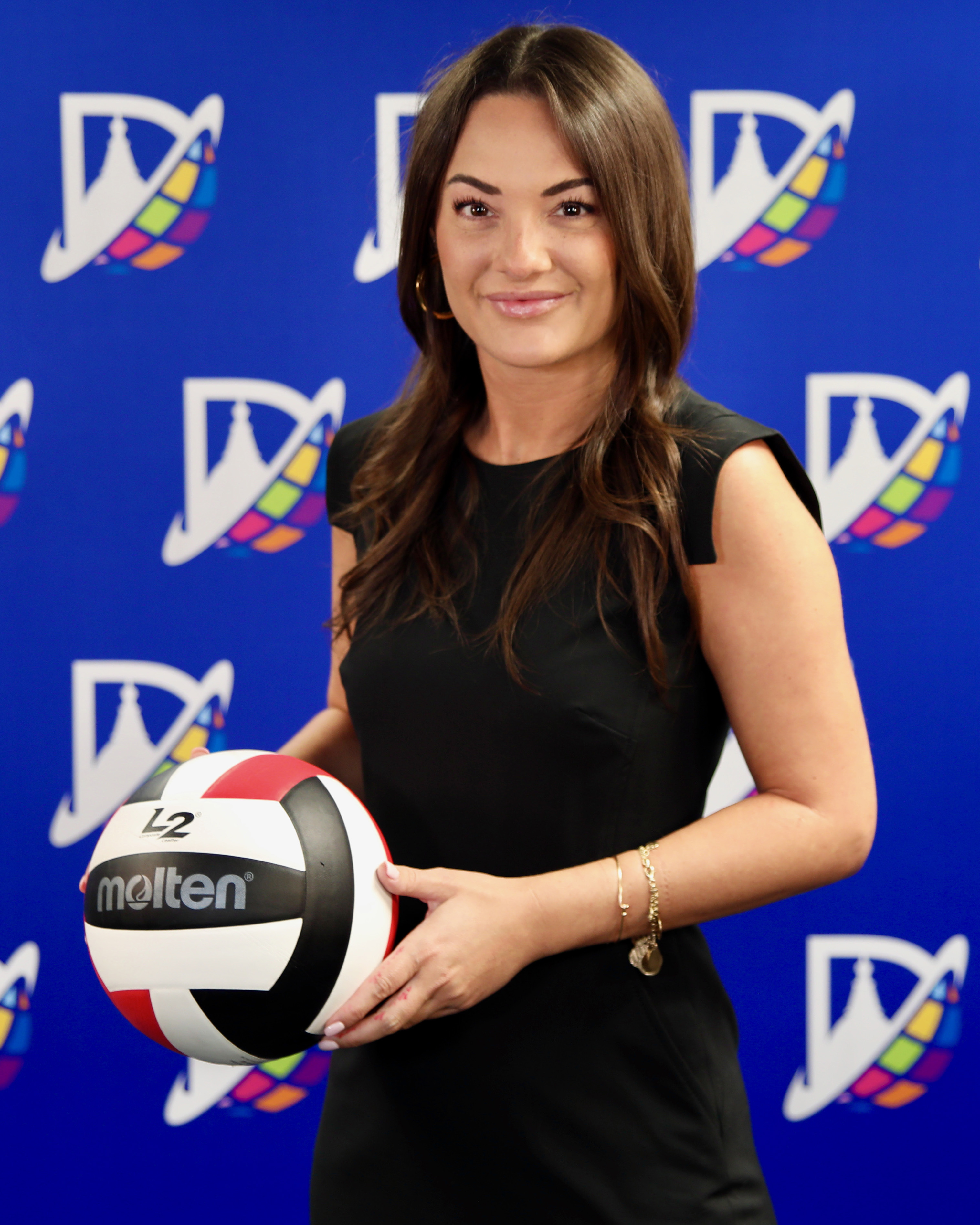 Braswell High School has named veteran coach Timmi Blackshear as the school's next head volleyball coach. Ms. Blackshear joins the Bengal family after spending the previous year as the Fellowship of Christian Athletes (FCA) female character coach at TCU working with the volleyball and soccer teams while pursuing her master's degree in Sport Psychology. She replaces Corey Jenkins, who resigned from his position in March.

"I can't express enough my gratitude to the Braswell High School administration and the Denton Independent School District administration both for having faith in me and entrusting me for this position," said Ms. Blackshear. "I am just blown away by the opportunity to lead and mentor the young women in the Bengal Family. Yes, this is an ultra-competitive 6A district. But I look forward to the challenge of getting this team to the playoffs and beyond and winning the right way with character and great student-athletes who love to compete just as hard as I do."

Ms. Blackshear knows winning. In her most recent high school head coaching stint, Ms. Blackshear spent two seasons at Midlothian Heritage leading them to an overall 67-21 record, nine playoff victories, and a berth in the Class 4A state semifinals in 2018.

A 10-year coaching veteran, Ms. Blackshear is well known in Dallas-Fort Worth volleyball coaching circles. Her coaching career began in 2009 as an assistant coach in Woodsboro ISD. With just one season under her belt as an assistant coach, she quickly became head volleyball coach at Athens High School in 2010. In 2012, she moved to Ferris High School to become head coach for one season followed by a two-year stint as head coach at Cleburne High School before moving on to lead the Midlothian Heritage volleyball program in 2017. During her six years of head coaching experience, her teams have never missed the playoffs.

"I'm very excited to have Coach Blackshear as a part of the Bengal Family and leading our volleyball program," said Braswell head football coach and athletic director Cody Moore. "She arrives on campus with a lot of prior success as a head coach. This truly is a homerun hire for our athletic department and campus. I look forward to the positive impact I know she will make on that program."

When she's not in the gym working with her players, Ms. Blackshear enjoys painting and listening to live music. She is engaged to be married with a wedding date set in June. After the wedding the newlywed couple along with her rescue great dane "Topo" will all relocate to Denton just in time for the start of the 2021-22 school year.
You're online. We're online. Let's connect.