Special Education Service Center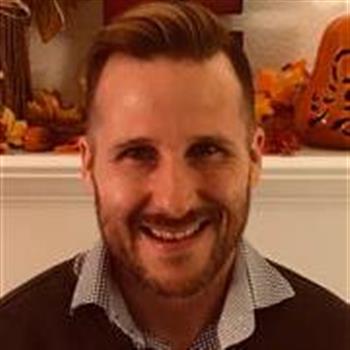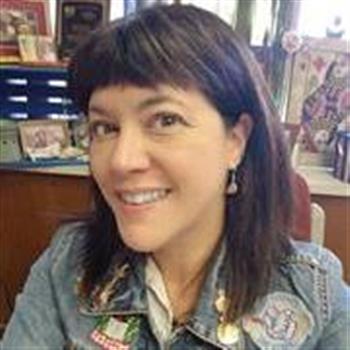 Music Therapy is the clinical and evidence-based use of music intervention to accomplish individual goals within a therapeutic relationship by a credentialed professional who has completed an approved music therapy program.

Music Therapists use music within a therapeutic relationship to address physical, emotional, cognitive, and social needs of students. After assessing the strengths of each student, music therapists provide treatments such as creating, singing, moving to, and/or listening to music. Music therapy can provide avenues of communication for students who find it difficult to express themselves in words.

Music Therapy is considered a related service under the Individuals with Disabilities Education Act (IDEA). Music Therapy as a related service is deemed necessary when the child needs the service in order to make progress in their special education program. Music Therapists can also support special education classroom teachers by providing effective ways to incorporate music into their academic curriculum. Involvement in music therapy can stimulate attention and increase motivation to participate more fully in other aspects of the educational setting. Intervention can be through direct services or through consultation by a certified music therapist. Music therapy applies the inherent order of music to set behavioral expectations, provide reassurance, and maintain structure for children with special needs.