We miss you! Let's stay connected!
Welcome to our online Library! We're looking forward to seeing you back on campus as soon as we can but in the meantime, stay engaged and have fun with these great resources below. Social media, eBooks, STEAM activities, virtual field trips, databases - we've got it all. Check out the resources below and let us know if we can help!

eschneider@dentonisd.org sgarvin@dentonisd.org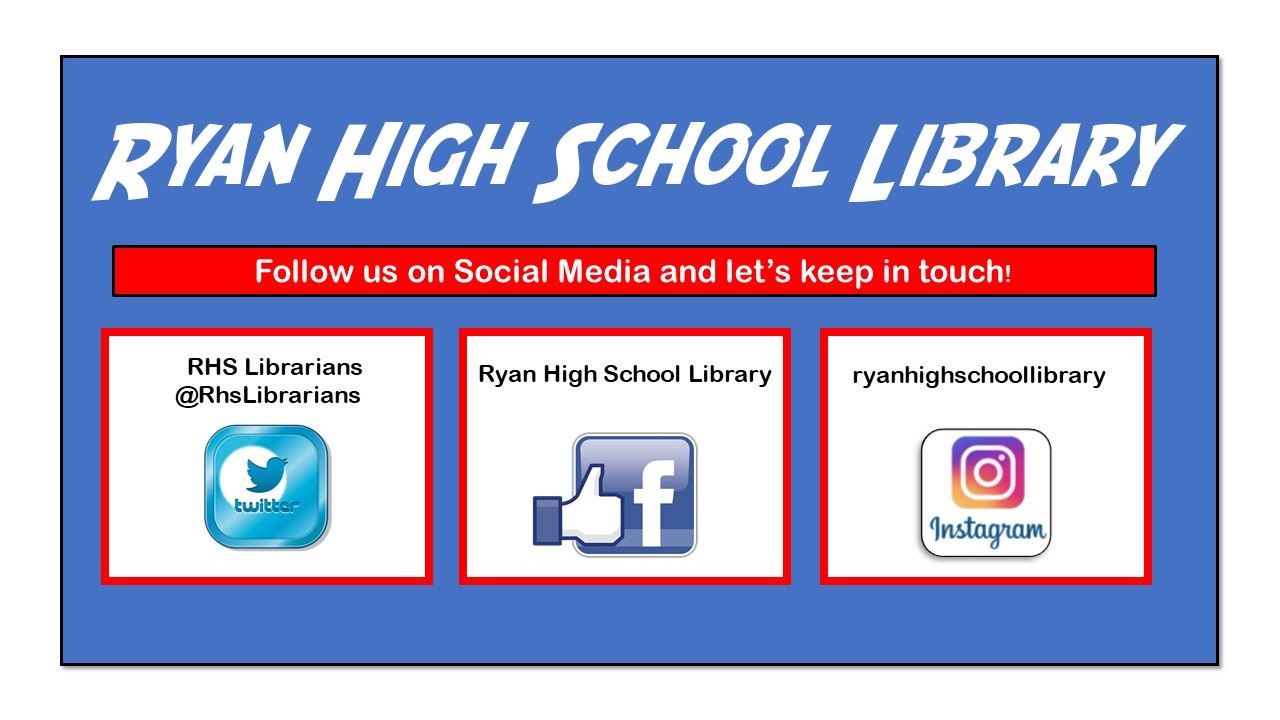 Hey Raiders! Whatcha' Reading? We're reading some great books and hope you are too. Check out the videos below for some great reads. We post these weekly on Twitter, Facebook, and Instagram (see how to find us above) so keep checking in to see what's new. Please email us (above) if you need more recommendations. We'd love to hear from you. Keep reading Raiders!
What other info would you like for us to include here? Email us and we'll make it happen for you! Stay safe & stay engaged!

eschneider@dentonisd.org sgarvin@dentonisd.org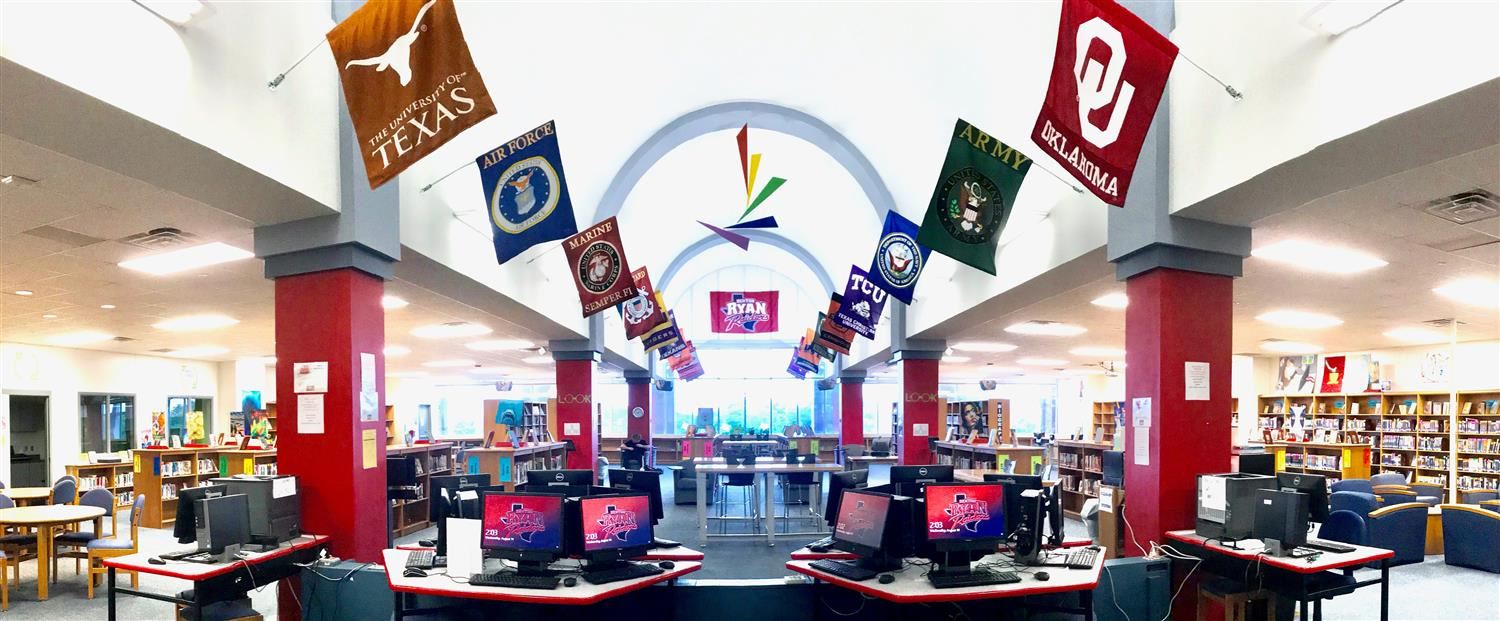 Here is an easy way to gain access to books while we are away! https://www.smore.com/urgq4
Check out this Wakelet with information on how to have fun and learn while stuck at home!

https://wke.lt/w/s/ym4xBs