Welcome

to the

E. P. Rayzor Library

Thanks to everyone who shopped at our Scholastic Online Fair!

Proceeds will go to buy more materials for the Library.
Library Staff

Melissa Leonard - Librarian

940-369-4107

Beth Papa- Library Assistant

940-367-4174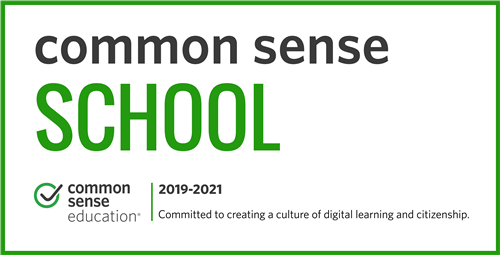 If you like the Tumblebook of the day, check out more Tumblebooks and FollettShelf eBooks on the eBooks link on the left side of this page!