Welcome

to the

E. P. Rayzor Library

Check out the E. P. Rayzor Summer Reading site! It's filled with lots of resources to help you keep reading all summer long and includes the 2020 Summer Reading Challenge. You can access the site by clicking here.

Don't forget to utilize all the resources on the Library page of E. P.'s Digital Learning Site.

Library Staff

Melissa Leonard - Teacher Librarian

940-369-4107

Danielle Hamblin - Library Aide

940-369-4174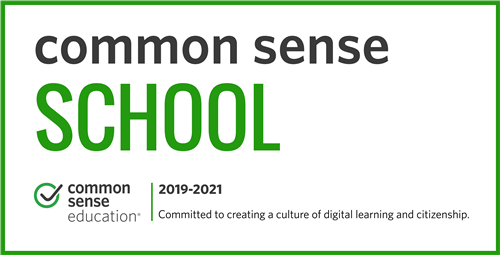 If you like the Tumblebook of the day, check out more Tumblebooks and FollettShelf eBooks on the eBooks link on the left side of this page!