Fine Arts
Empowering Artistic Growth
Return to Headlines
Denton ISD Band Students Win 11 of the 20 Seats in All-Region Jazz Ensemble
On Saturday, September 17, 2022, high school band students from Denton ISD performed in the TMEA Region 2 Jazz Ensemble Auditions, competing with high schools from districts in Region 2, including Argyle, Lake Dallas, Lewisville, and Northwest ISD. We are extremely proud to announce that 11 of the 20 positions in the All-Region Jazz Ensemble were won by Denton ISD students, including 6 first chairs. Congratulations to the outstanding jazz band students listed below and to their awesome directors and private lesson teachers. You represented Denton ISD in a most excellent way.
These students have earned the opportunity to perform with the All-Region Jazz Ensemble in the annual Clinic/Concert to be held November 18-19 at the Denton High School Fine Arts Center. They also have the opportunity to perform in the TMEA Area level auditions in October, where they will compete for a seat in the Texas All-State Jazz Ensemble. Best wishes to everyone in their next audition!
Denton ISD All-Region Jazz Ensemble Members:
Braswell HS, Aaron Snipes III, Director of Bands and Jazz Ensemble Director
Caleb Carrillo, 2nd chair tenor saxophone
Arianna Shepherd, 1st chair trumpet
Palmer Biggers, 2nd chair trumpet
Nathan Contreras, 3rd chair trumpet
Harrison Biggers, 1st chair trombone
David Withaeger, 1st chair bass trombone
Denton HS, Jesse Woolery, Associate Director of Bands and Jazz Ensemble Director
Milo Kaplan, 1st chair alto saxophone
Leo Illari, 2nd chair trombone
Daniel Wen, piano
Evan Chuah, bass guitar
Ryan HS, Jarrod Beard, Associate Director of Bands and Jazz Ensemble Director
Dantrell Sanders, 3rd chair trombone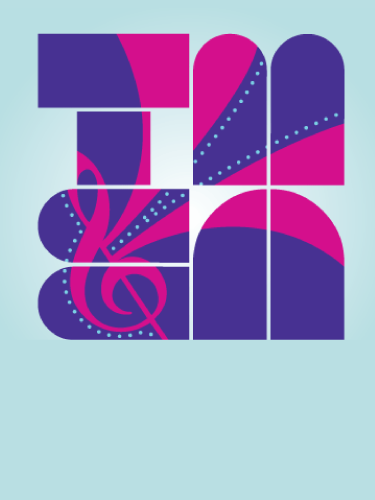 You're online. We're online. Let's connect.