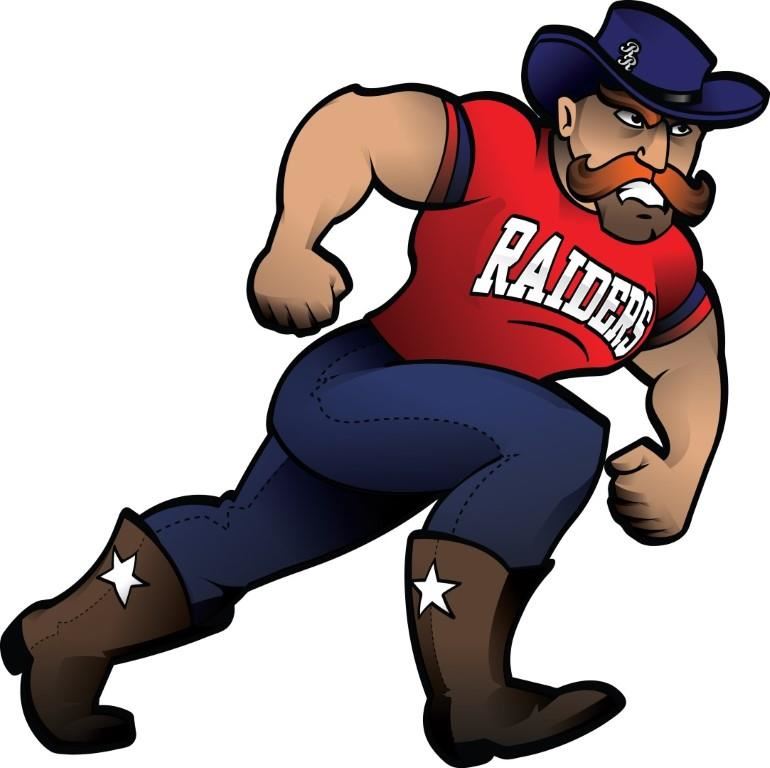 Ryan High School

Grad Night

What is It?

Grad Night brings the school's graduating seniors together for one final celebration as classmates. It's a safe party filled with games, activities, and food.

How Did Grad Night Start?

The Grad Night trend was originally spurred by concerns about teens drinking and driving on graduation night. In the 1980's, parents in Orange County, California and other areas began hosting their own Grad Night celebrations on campus. Businesses caught on to the idea and eventually made available "party ready" environments. The tradition has not lost its appeal and continues to be a highlight for many students and parents at the end of senior year.

Why Is Grad Night Important?

It is expensive and time-consuming to mount one of these events, but many parents see it as a final gift to the graduating class. Others may say "My son/daughter doesn't want to go, so why should I help?" Please consider the Spirit of Grad Night and the idea of keeping all graduates safe for this special night of celebrating.

Join the RHS Grad Night parent committee as we work to raise funds for the Ryan High School Senior Class. The graduation class will enjoy an all-night celebration the evening of graduation. Transportation is provided with purchase of a ticket. Our goal is to make this affordable for all seniors who wish to attend.
Last Modified on August 29, 2019