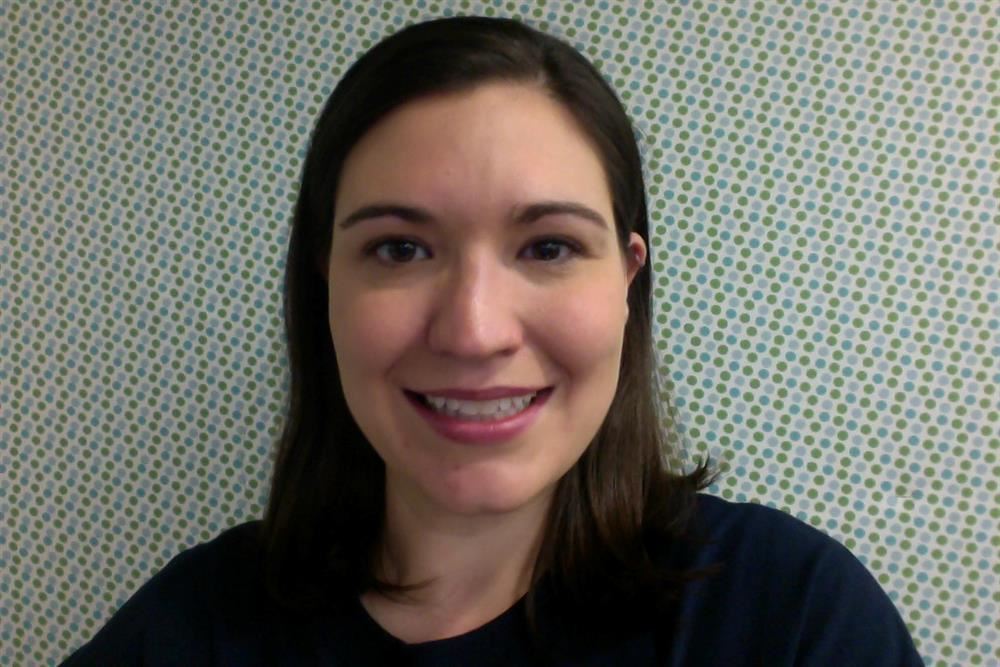 940- 369- 3812

I am excited about starting the new school year as the librarian at Rivera Elementary! This will be my 5th year as a librarian and my 12th year as an educator. I graduated in 2006 from the University of North Texas with a Bachelor's Degree in Interdisciplinary Studies with a minor in Elementary Education. I also graduated in 2014 from Texas Woman's University with a Master's Degree in Library Science.

The vibrant library program I envision for Rivera Elementary encourages reading to meet educational and personal needs of students. Empowering students to become enthusiastic readers and increase their reading skills is an important part of what I do. In order to be successful in school and in life, today's students must learn to acquire the skills to select, evaluate, and use information appropriately and effectively. As a 21st-century school librarian, it will be my responsibility to teach and support all the members of the school community to seek diverse perspectives, gather and use information ethically, and use social tools responsibly and safely as they navigate the research process. I will teach these lifelong learning skills and strategies in collaboration with classroom teachers to meet students' curricular goals.

On a personal note, I have been married to my husband for 6 years and we have a daughter who is 18 months old. While not chasing my very busy toddler around, I enjoy reading, scrapbooking, hiking in National Parks, and spending time with my family and friends.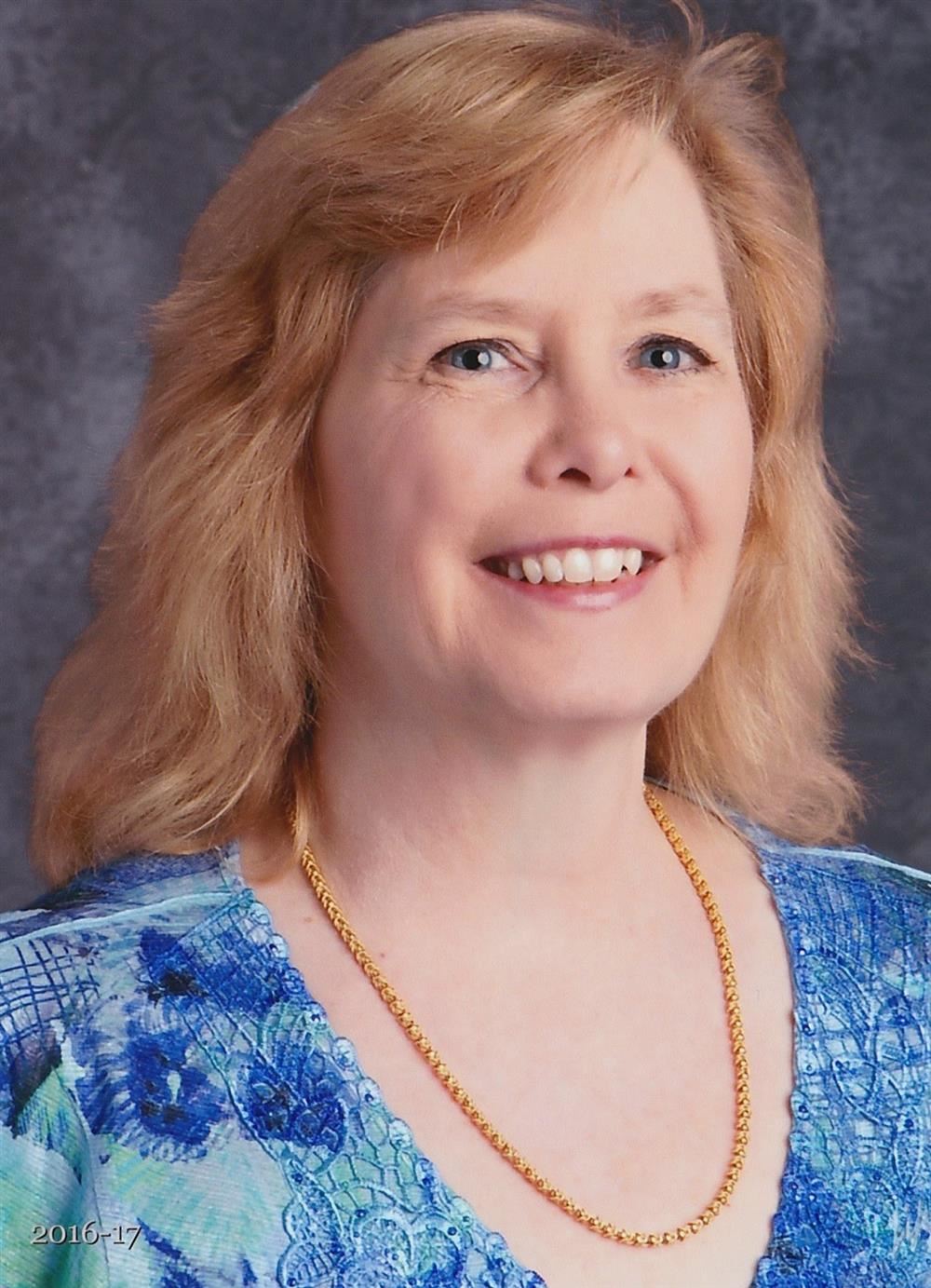 Mrs. Leona Eimandoust

Library Paraprofessional

Hello! My name is Mrs. Eimandoust and I am a paraprofessional working alongside some truly terrific people. This starts my sixth year at Tomas Rivera Elementary, where I have enjoyed each assignment while helping others to succeed!

Since 1996, I have worked with Denton ISD for 14 years, 3 different schools, and a wide variety/diversity of students. Each assignment has given me many tools for working with challenging students and in the process I have learned many new things about myself. I shall treasure each school, student, and the memories they have bestowed upon me! Nurturing young scholars gives me the satisfaction that I am helping our future blossom into many aspiring designs.

This 2017-18 school year, I am truly excited about working in the Rivera library for a second year! I am looking forward to another fantastic school year - especially working with the wonderful librarian Mrs. Lee! Life is all about TEAMWORK!

On a personal note, my husband and I have been together for 39 years and we have two daughters - Nadia (27) and Katharyn (16). Nadia is now a Head Orchestra Director in Irving and Katharyn is in high school. We also have Snickers (our 5 year old Shorkie dog).