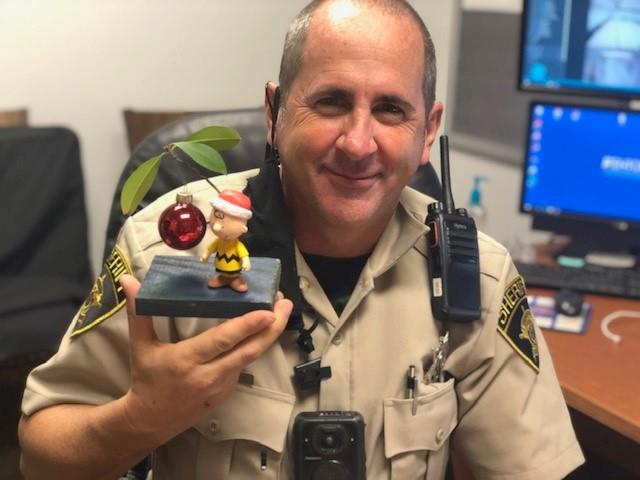 Phone: 940-369-1716
Email:
Degrees and Certifications:
Deputy J. Korak

Howdy!!! I am Deputy James Korak, the SRO (School Resource Officer) at Harpool Middle School. This will be my 3rd year as Harpool's SRO. We have definitely seen some crazy stuff like COVID and the great FLOOD, so I am praying for my first regular year on campus without displacement or closure. My previous employment with law enforcement included The University of North Texas and Texas Women's University as an officer and my time with the students was amazing, solidifying my goal to serve within the student community. My wife and I have always been big supporters of Harpool and I could not imagine a better place to invest my efforts in promoting the value of safety and community. This past summer and aquired my Advanced SRO certification through NASRO (National Association School Resource Officers) and continued my training regarding school safety and juvenile law.

I have been married for 24 years with two amazing daughters. My oldest lives in Nashville pursuing a career in Christian music. My youngest is a Junior in High school with a desire to become a Nero surgeon. Both girls are former Harpool graduates. My wife is a Nurse Practitioner who has specialized in Oncology for most of her career. She is an amazing Mom who also has the job of taking care of me- not the easiest of course.

I still compete in professional endurance races and love to spend most of my time outdoors doing just about anything with friends and family.

Please know my office door is always open for the students and parents as I will strive to develop relationships with them and assist them with any questions or concerns. If they just want to drop by and say hi, I would love to learn about them as much as possible and encourage them while they are in school. Please do not hesitate to send me an email or phone call anytime. I want to work with you to create a safe and encouraging environment.