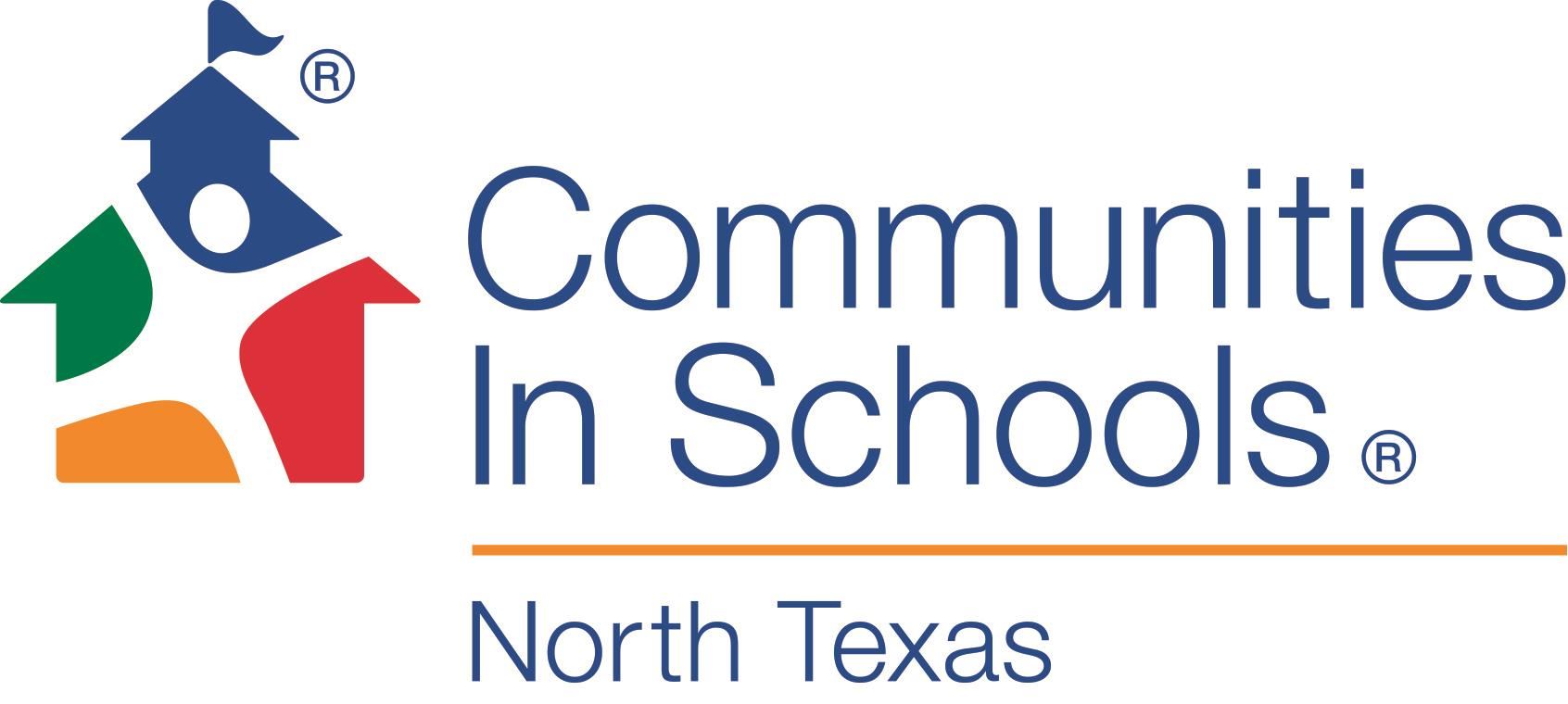 Phone:
Email:
Degrees and Certifications:
Communities in School

Your student has the opportunity to enroll in the Communities In Schools program located at Newton Rayzor Elementary. Communities In Schools of North Texas helps students to be successful by providing various academic, social, and cultural services for students and their families.

Communities In Schools of North Texas is a school-based program that seeks to strengthen and promote success in several areas related to student and school life by providing a wide range of services for students as well as their families. All our services are free.

These services may include the following:
Academic Tutoring and Educational Enhancement

Mental and Behavioral Health Services

Social Service referrals and support (school supplies, emergency food, clothing, etc.)

Mentoring Programs

Enrichment Programs

Social Issue Awareness & Prevention (Drugs, Gangs, etc.)

Discussions on topics such as character building, self-esteem enhancement, social and communication skills, goal setting, anger management, and study skills

Health Enhancement Programs and activities

College and Career Readiness
Please complete the registration on either "ACTIVE" by scanning the QR code below with your phone camera or filling out the paper Parent Consent Forms attached to this letter. A Parent Consent Form must be completed on either Active or on paper for your child's participation in this program. For the paper forms, please make sure you fill the forms out in ink and fill in as much information as possible. If you have any questions regarding the Communities In Schools Program, please email me at asholin_cis@dentonisd.org
--------------------------------------------------
Su estudiante tiene la oportunidad de matricularse en el programa de Comunidades en Escuelas, situado en la escuela de Newton Rayzor Elementary. Comunidades en Escuelas del Norte de Texas (CISNT) ayuda a los niños a tener éxito; proporcionando varios servicios académicos, sociales y culturales para estudiantes y sus familias.
Communities In Schools of North Texas es un programa basado en la escuela que busca fortalecer y promover el éxito en varias áreas relacionadas con la vida estudiantil y escolar al proporcionar una amplia gama de servicios para los estudiantes y sus familias. Todos nuestros servicios son gratuitos.
Estos servicios pueden incluir lo Siguiente:
Tutoría Académica y Mejora Educativa

Orientación de apoyo

Referencias y apoyo de Servicios Sociales (útiles escolares, alimentos de emergencia, ropa, etc.)

Programas de Mentoría

Programas de enriquecimiento

Concientización y prevención de problemas sociales (drogas, pandillas, etc.)

Discusiones sobre temas como la construcción del carácter, la mejora de la autoestima, las habilidades sociales y de comunicación, el establecimiento de metas, el manejo de la ira y las habilidades de estudio.

Programas y actividades para mejorar la salud

Conciencia universitaria y profesional
Complete el registro en "ACTIVE" escaneando el código QR a continuación con la cámara de su teléfono o completando el Consentimiento de Padre en el formulario adjunto a esta carta. Se debe completar un formulario de consentimiento de los padres para que su hijo participe en este programa. Asegúrese de completar los formularios con tinta y complete la mayor cantidad de información posible. Si tiene alguna pregunta sobre el programa Communities In Schools, envíeme un correo electrónico a asholin_cis@dentonisd.org.