The International Baccalaureate Programme

The International Baccalaureate® aims to develop inquiring, knowledgeable and caring young people who help to create a better and more peaceful world through intercultural understanding and respect. To this end the organization works with schools, governments and international organizations to develop challenging programmes of international education and rigorous assessment. These programmes encourage students across the world to become active, compassionate and lifelong learners who understand that other people, with their differences, can also be right.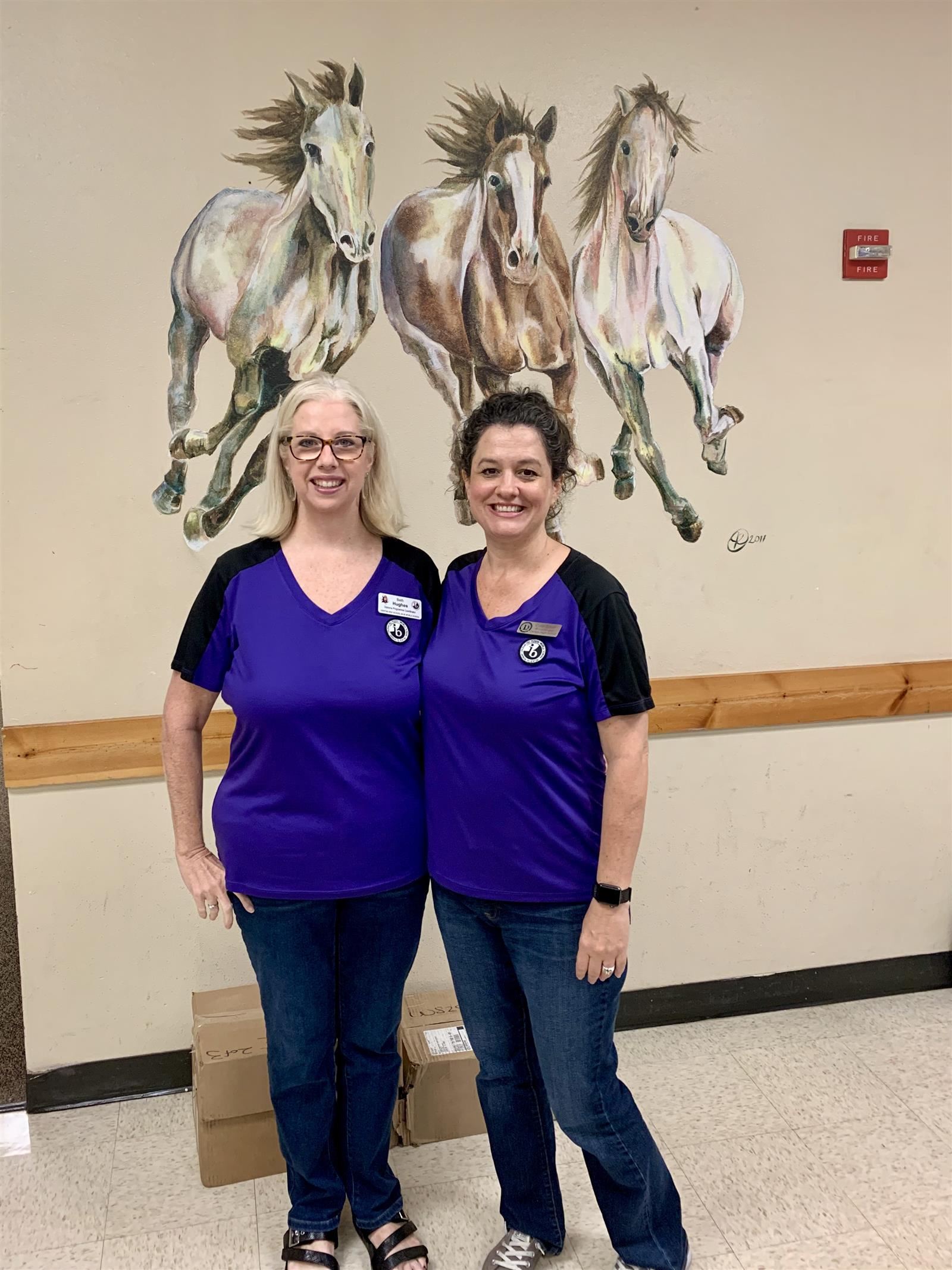 Steps for Denton HS IB transfers:

Step1 - Parent meeting at DHS: Dates TBD

Step 2 - Send a copy of most recent grade report and attendance record to MYP Coordinator: Csullivan@dentonisd.org

Step 3 - Apply for official transfer from Denton ISD via the Denton ISD Transfer page: https://www.dentonisd.org/transfer

Are you interested in the International Baccalaureate Program at Denton High School?

Students and Parents need to attend one of our IB screening meetings for more information about transfer requirements.

Meetings will be held during the Denton ISD transfer window in the spring.