Volunteer Program
A hundred years from now, it won't matter how much money you made, or what kind of car you drove, or how big your house was. But making a difference in a child's life will matter. Give your time. Give part of yourself. Take time to make a difference. Become a school volunteer!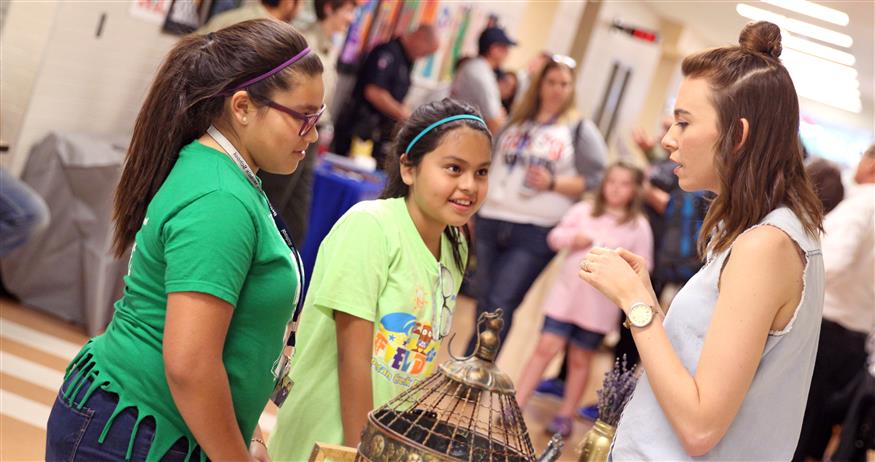 Denton Independent School District is looking for concerned parents and citizens who want to make a difference in a child's life by participating in the volunteer program. The Volunteer Program is a joint effort of Denton ISD, Denton Adopt-A-School: Partners in Education, the PTAs, Grandparents in Public Schools, the parents and the community.
---
"We cannot always build the future for our youth, but we can build our youth for the future."
- Franklin D. Roosevelt
---