Extended School Day
Registration will be live at 7:00am July 17, 2017.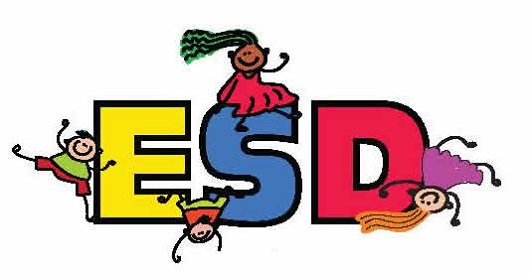 Denton ISD's Extended School Day programs offered at elementary schools are funded through program fees to provide one of the best after-school programs in the area. Tuition is paid on a monthly basis.

Our Extended School Day program ensures students have the opportunity for educational, recreational and enrichment programs while providing a supervised environment that promotes safety, learning, responsibility and community involvement.
The Extended School Day program is now doing ongoing enrollment for the 2016-17 school year. ESD Registration is completed online. Please follow the link to the left to register.
Physical Address
1400 Malone St. Portable 53
Denton, TX 76201
Mailing Address
Denton ISD ESD
P.O. Box 2387
Denton, TX 76202-2387
Phone
940-369-0080
ESD Office Hours
9:30 AM - 6:30 PM Monday-Friday