Return to Headlines
Kelley McGee Named Assistant Director of Fine Arts
---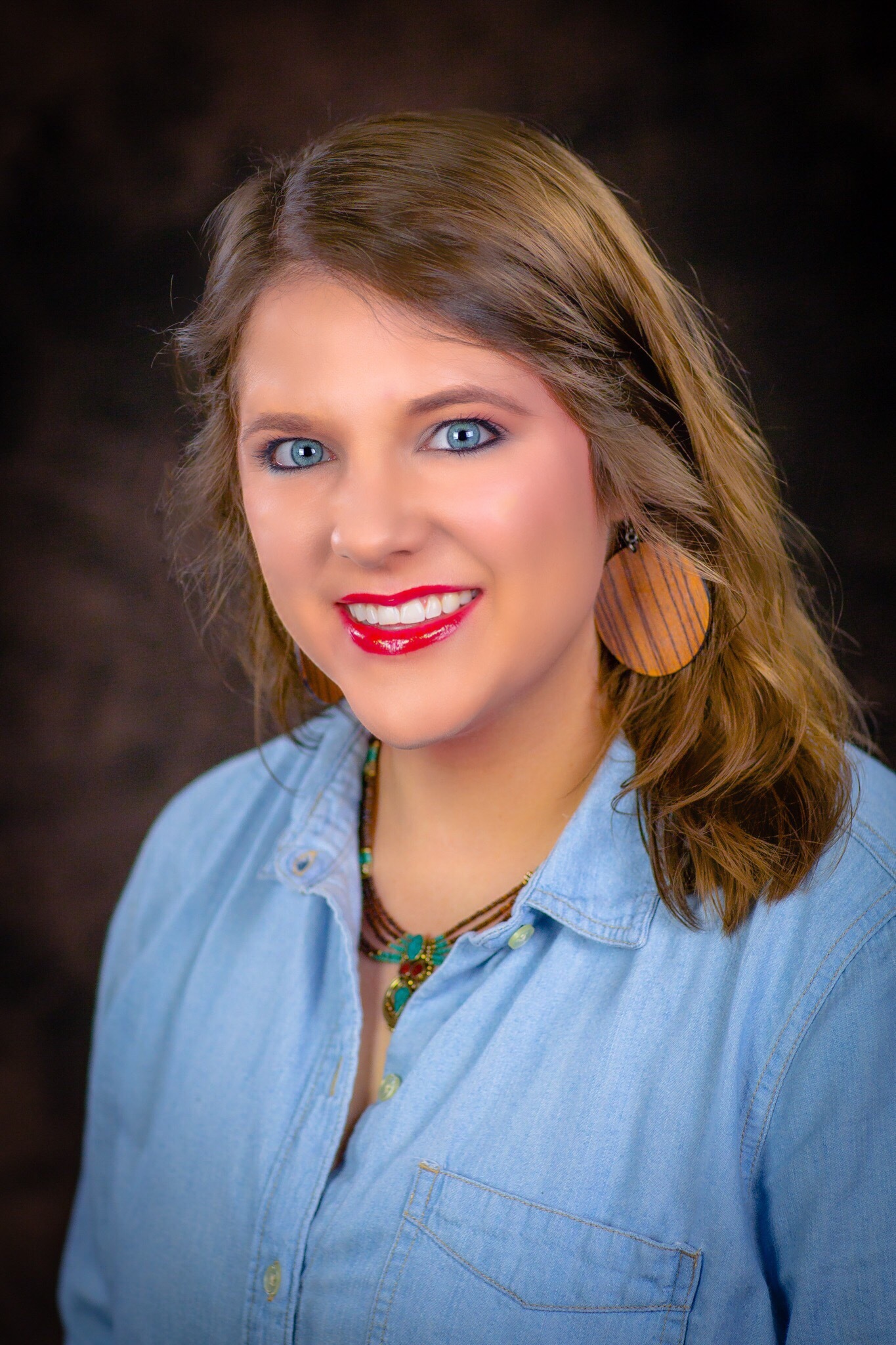 Kelley McGee, an educator with more than a decade of experience and a recipient of the Texas Art Education Association's Outstanding Elementary Art Educator of the Year award, has been named Denton ISD's Assistant Director of Fine Arts.
Mrs. McGee replaces Eddy Russell, who left his role as Assistant Director of Fine Arts to become the district's Director of Fine Arts following the retirement of Dr. Jackie deMontmollin in March.
"If you consider Kelley McGee's record of service in Denton ISD and her leadership experience in the arts, she is well-prepared to fulfill the role of Assistant Director of Fine Arts," Mr. Russell said. "She already has a positive connection with many community members, administrators and teachers across our district, and they are familiar with her expertise, high-quality work and attitude of service."
Mrs. McGee received her bachelor of fine arts in visual art studies from the University of North Texas. She later received her master of arts in art education from the University of Florida. In 2018, she contributed to a year-long study in leadership development through the National Art Education Association's School for Leaders.
Since 2017, Mrs. McGee has served as the Fine Arts Council Elementary Art Chair. She was the Fine Arts Night coordinator at Adkins Elementary for four years. For the past two years, Mrs. McGee has served as a district campus and family engagement coach.
Prior to that, Mrs. McGee spent 11 years as an art teacher at E.P. Rayzor, Adkins and Borman Elementary schools.
Mrs. McGee is married to her husband, Joey, who also works in Denton ISD. They have three children who are also all enrolled in the district: Willem, 10; Finnian, 7 and Duffy, 1.
"I am thrilled for the opportunity to continue serving our students, families and teachers each and every day," Mrs. McGee said. "The arts have been an integral part of making me who I am today, and I am thankful Denton ISD fosters well-rounded, whole child education with the arts at every level. I am beyond excited to support our Denton ISD arts community as the Assistant Director of Fine Arts."