Homebound Special Education Services
Fred Moore High
Giese SSB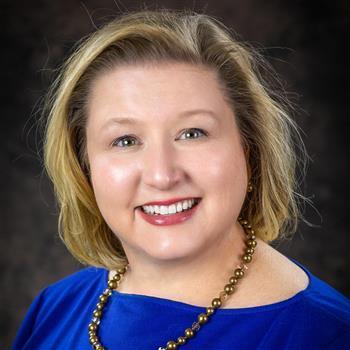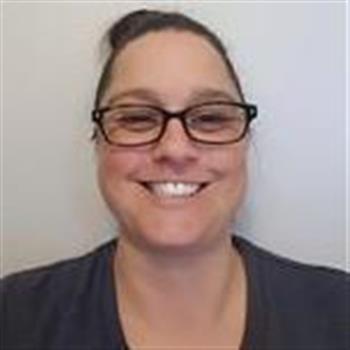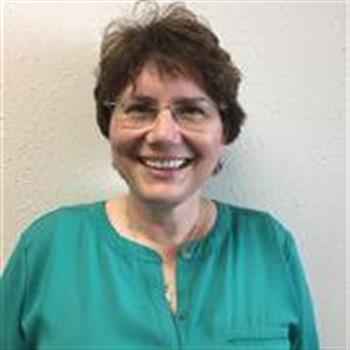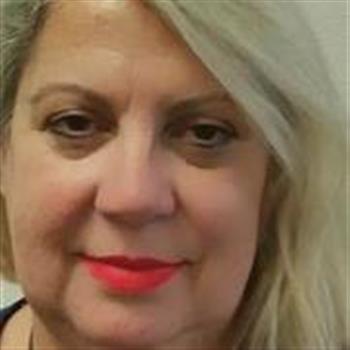 Homebound services are arranged through an Individual Education Plan Committee (IEPc) for students who are unable to attend classes because of illness, chronic illness or recent injury. These students are served at home and must be expected to be confined for at least four weeks as documented by a medical doctor licensed to practice in the United States and in the State of Texas.

If you would like more information on the Homebound Special Education Services program, please contact your school administrator or your student's assigned diagnostician.

Should you have any questions or concerns about Homebound services, please feel free to contact our office for further assistance.