Adapted Physical Education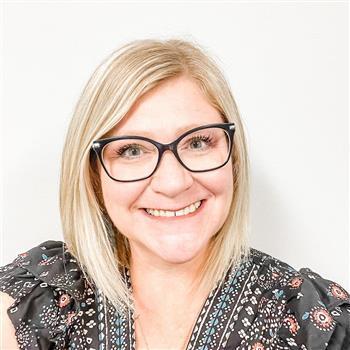 Linda Hilgenbrinck, Ph.D., CAPE, CDSS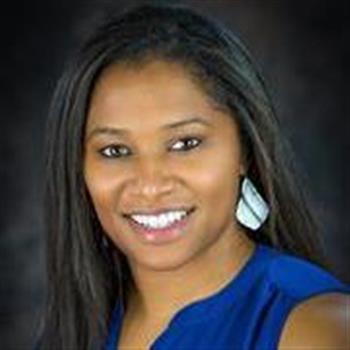 Krystal Johnson, M.S., CAPE, CDSS
Susannah Turney, M.S., CAPE
Mission

The Adapted Physical Education (APE) specialists are committed to function as an integral part within the Special Education Services (SES) and learning community of the Denton Independent School District (DISD) designed to make lasting contributions to the lives of all students, especially those with disabilities, through programs that contribute positively to the optimal development of those students while promoting safe, active, healthy lifestyles to utilize and interact in their surrounding communities.

Vision

increase the district's APE Services visibility within the learning community
develop initiatives, teachers, and individual schools that recognize and showcase programs
advocate for strong pedagogical emphasis in all district APE Service programs
focus on quality instruction and a coordinated approach to program development
provide content specific presentations for district professional development, as well as, the broader communities at state, regional, national, and international conferences
encourage professional relationships within the learning community

Special Olympics Information
The district appreciates the many staff that serve as volunteers for the Special Olympics events in the area. For more information regarding involvement in Special Olympics and surrounding communities please contact one of our staff or Amanda Tefertiller.

Each campus has a Special Education Supervisor who will assist parents and answer specific questions regarding student programs or concerns.
Encouraging ALL students to become more active!
Adapted Physical Education Services

APE is a physical education program designed to provide students with disabilities activities that are adapted and/or modified to allow them to perform at their best capabilities. According to Public Law 108-446, the Individuals with Disabilities Education Improvement Act (IDEIA, 2004) and previous amendments, adapted physical education is provided for students in kindergarten thru 12th grades who qualify and are receiving Special Education Services. Students must have an educational need for modifications to benefit from general physical education (GPE) instruction. Based on the law, the areas that may be targeted include:

physical and motor fitness;
fundamental motor skills and patterns;
health related physical fitness;
motor fitness; and
skills in aquatics, dance, individual and
group games and sports.

APE is also an integral part of the definition of special education resulting in specially designed instruction for a student with a disability at no cost to parents or guardians. Not all students receiving special education services qualify for APE. To qualify for APE services, an extensive assessment must be conducted to determine appropriate placement.

Assessment Process

APE services are initiated through the referral process. Parents can request a referral for an assessment for their child at an Individual Education Plan Committee (IEPc) meeting. Consent to conduct an assessment must be obtained from a parent or guardian.

Assessment of a student's gross motor capabilities may include gathering information from a variety of sources: observations, screenings, standardized tests, ecological/community-based surveys, consultation with other service providers, parent/guardian, paraeducators, student, and review of records. Assessments are conducted by qualified APE and general physical educators. After the assessment, the IEPc determines eligibility and appropriate placement.

Individualized Education Program (IEP)

If a student is determined eligible for services, an IEP is constructed. The IEP document contains goals, objectives with modifications/adaptations to be used in the physical education setting. The amount of APE service, frequency, and durations are determined/agreed by the IEPc. Measurable goals and objectives represent meaningful physical education curriculum content that correlate with the Texas Essential Knowledge and Skills (TEKS). Progress on goals and objectives is monitored using district, state, and federal guidelines.

Instructional Setting

The delivery of APE services occur in a variety of class placements or instructional settings. Services may be implemented in a classroom or in the GPE setting. More specifically, the delivery of services may occur in the following settings/manners:

within the GPE class,
the GPE class with a teaching assistant/peer,
a separate class with peers,
a separate class with assistants, and
a one-on-one setting with student (s) with disabilities

Students may receive direct or consult services from qualified professionals in APE to support the inclusion of students with disabilities when needed.