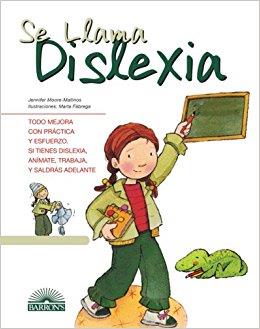 Bilingual Dyslexia Classes
Esperanza is the name of the Spanish Dyslexia program used in Denton ISD. This research-based program is closely aligned with the English dyslexia program.

Ten very talented, bilingual Esperanza teachers are available on every bilingual elementary campus to teach identified students.

The students who are dominant in Spanish will begin the 2 year Esperanza training (or as quickly as student's needs allow) and then transition into the 2-3 year English dyslexia program. Beginning with their native language sets a strong foundation from which to build their skills as they journey through reading and writing.

The Esperanza students are identified using the district-approved referral process, as all other dyselxia referrals.

The Denton ISD Dyslexia Department is proud of our Bilingual Educational Diagnostician and strong Esperanza staff.