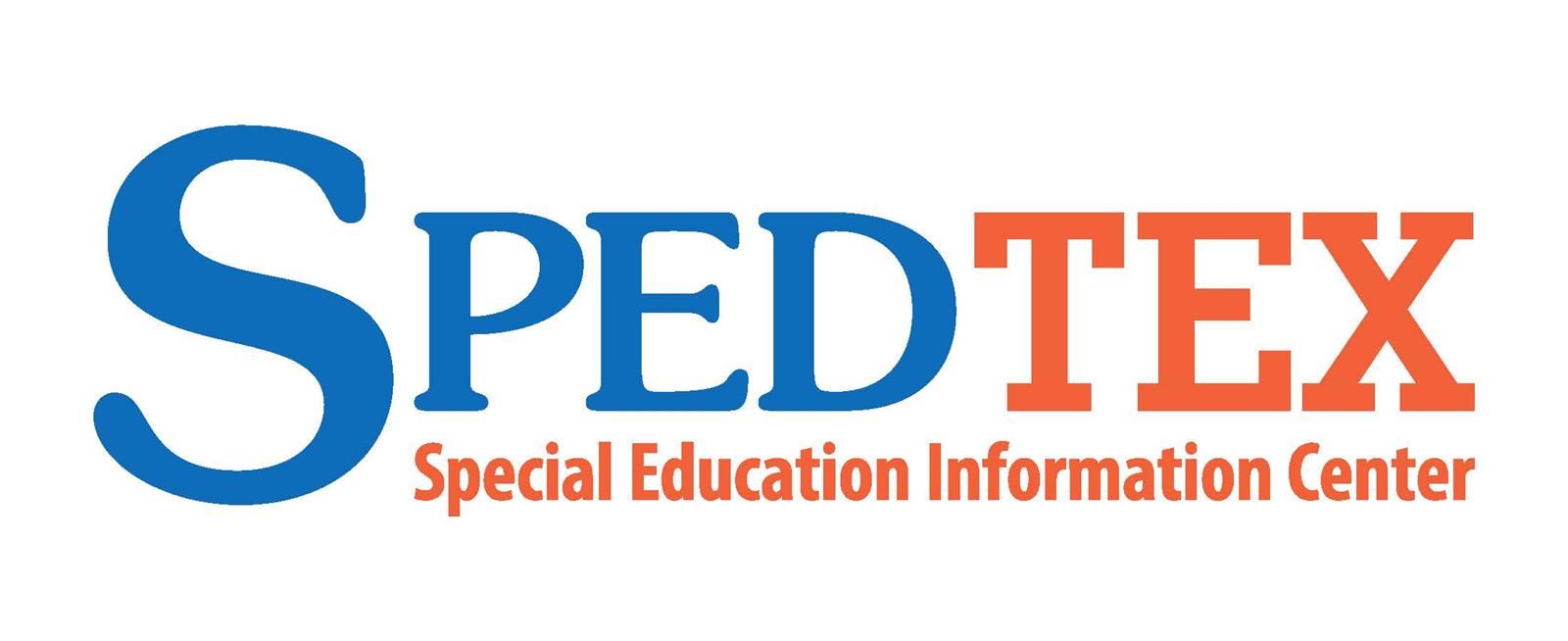 Special Education Updates with Dr. Justin Porter

Justin Porter Ed. D, State Director of Special Education, Texas Education Agency, will be joining us for a statewide webinar to discuss parent questions and concerns related to the new school year and special education on Tuesday, September 21, 2021 in English 12:15 p.m. CT and in Spanish 1:15 p.m. CT. Click here to register.

Seminario web estatal

Actualizaciones de Educación Especial con el Dr. Justin Porter

Justin Porter Ed. D, Director Estatal de Educación Especial, de la Agencia de Educación de Texas, se unirá a nosotros en un seminario web a nivel estatal para discutir las preguntas e inquietudes de los padres relacionadas con el nuevo año escolar y la educación especial el Martes 21 de Septiembre de 2021 en Inglés a las 12:15 p.m. CT y en español 1:15 p.m. CT. Pulse aquí para registrarse.