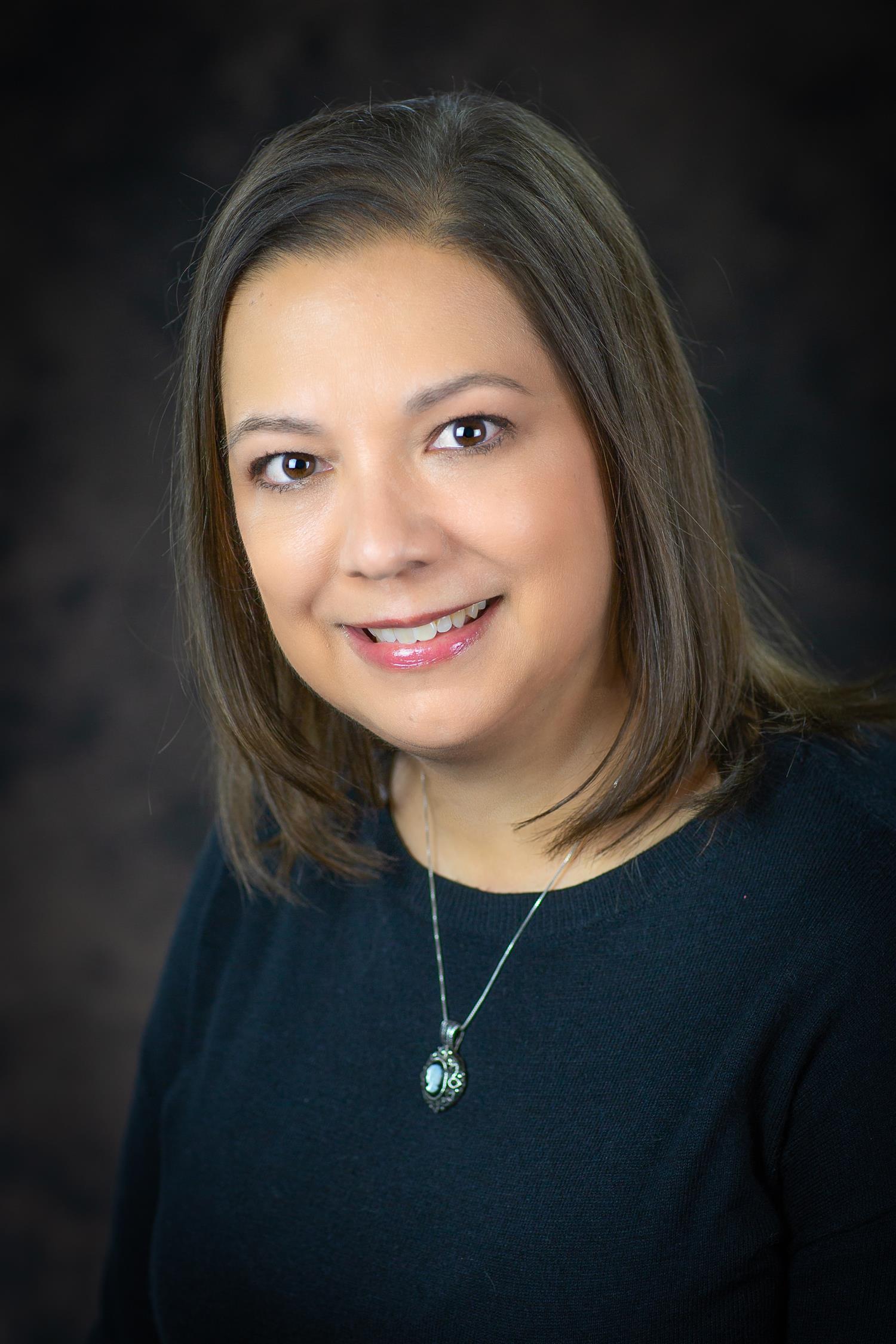 Supervisor | Angela Fox

Over occupational Therapist, Physical Therapist, Secondary Special Education Teachers.

940-369-4096
Prior to this position, I served as an Educational Diagnostician for Denton ISD for 11 years in the middle and high school settings. I was a special education teacher for 4 years. Before I began teaching, I worked with individuals with disabilities as a Speech-Language Pathology Assistant in multiple settings.

My educational background includes a B.A. from Louisiana State University in Shreveport in the area of Speech/Hearing Therapy. I hold a M.Ed. from University of North Texas in Special Education with additional hours for the Educational Diagnostician certification and a M.Ed. from Lamar University in Educational Administration.

It brings me great joy to support the Denton ISD Special Education department including the students, teachers and families we serve.

Campus Supervisor for Hawk Elementary, Newton Rayzor Elementary, Rivera Elementary, Wilson Elementary, Crownover Middle, and Myers Middle.