Thanks to all our hard working transportation staff who tirelessly and safely transport our students to and from school daily . . .

Ms. Heather Briscoe selected as PreK-Elementary Special Education Teacher of the Semester . . .
It is the mission of the Special Education Services Department to actively respond to the needs of students with disabilities and their families by providing supports that will encourage and foster empowerment, independence, and inclusiveness in all aspects of the educational experience in school and beyond.
Special Education Leadership Team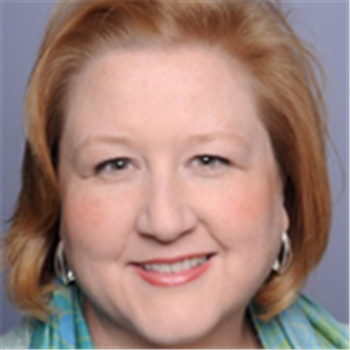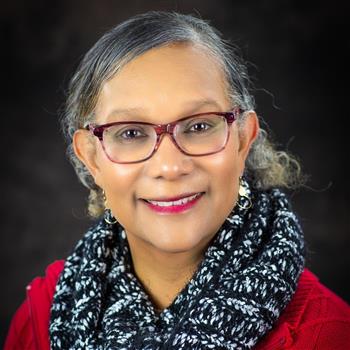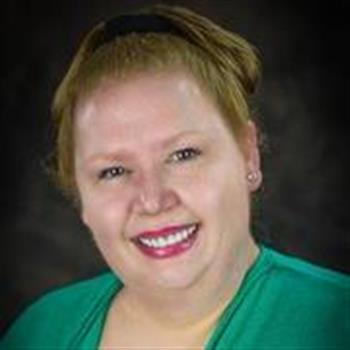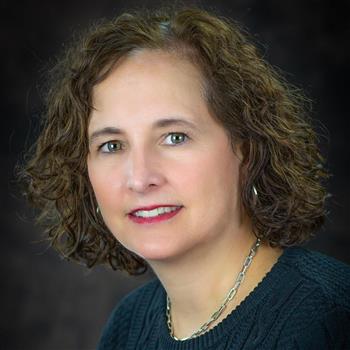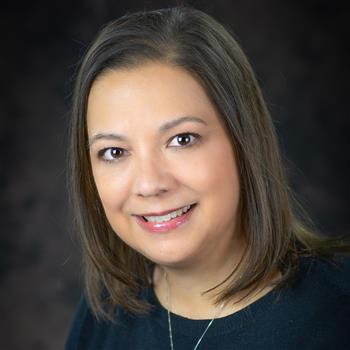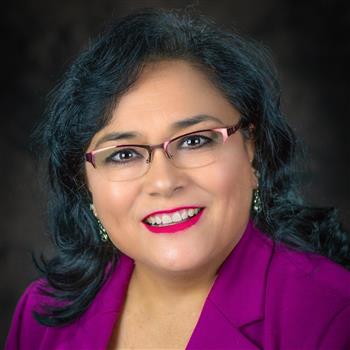 Debbie G. Gonzales-Roybal