IB Transfer Information
When applying for an IB transfer at the secondary level, please remember:

Both the parent/legal guardian and the student are required to contact Denton HS and attend an IB screening session prior to being considered for a transfer.





Parents must fill out the Denton ISD transfer form during the open transfer window in addition to attending an IB screening session.





9th/10th grade students MUST take a minimum of 2 Honors or AP classes as an IB transfer student to prepare for the IB Diploma.





11th/12th grade students MUST take a minimum of 2 IB Diploma courses to attend DHS on an IB transfer. Full Diploma candidates are preferred.

Please Contact the appropriate IB coordinator when you are considering applying for an IB Transfer. They will guide you through your next steps and answer any questions you may have.
Elementary School IB Contacts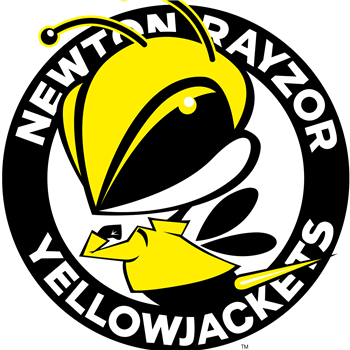 Secondary School IB Contacts